Royal Caribbean invited me to sail on its new Wonder of the Seas for two nights in early December.
The world's largest cruise ship had unique amenities I had never seen on a ship before.
I've historically disliked cruises but the Wonder of the Seas is now my favorite ship.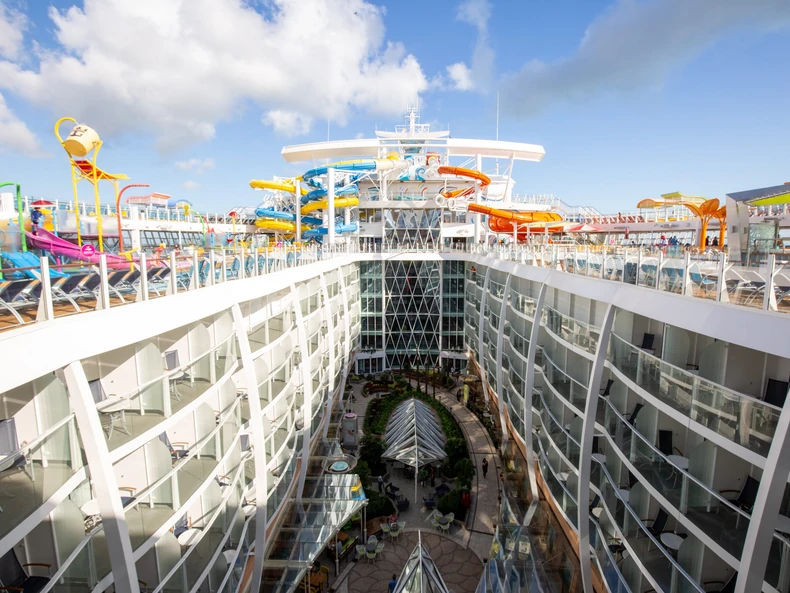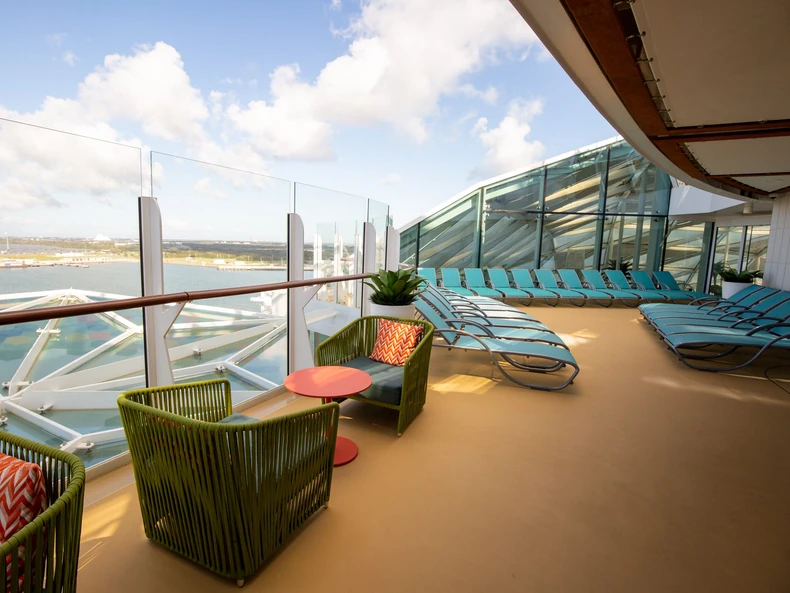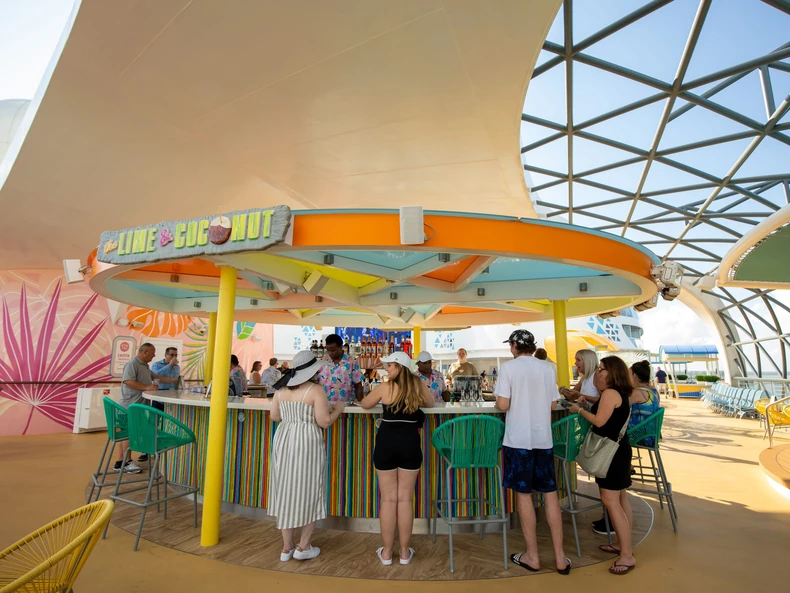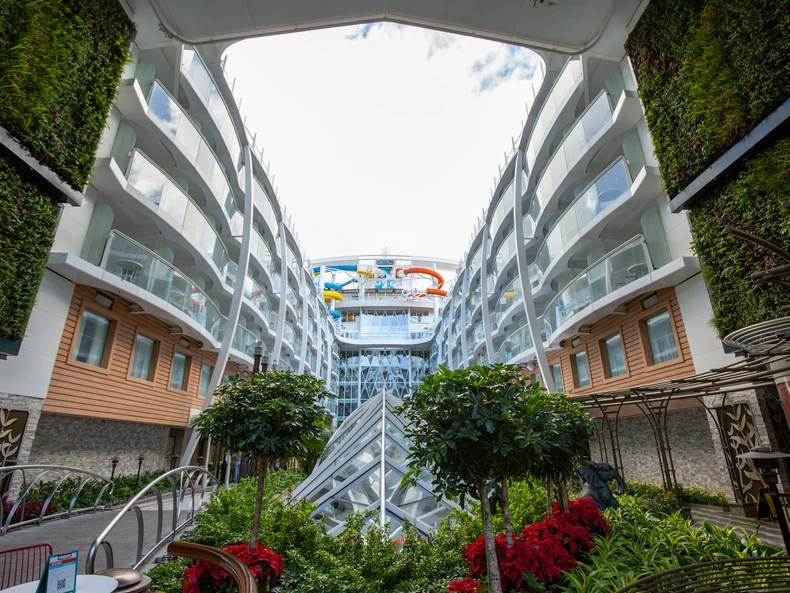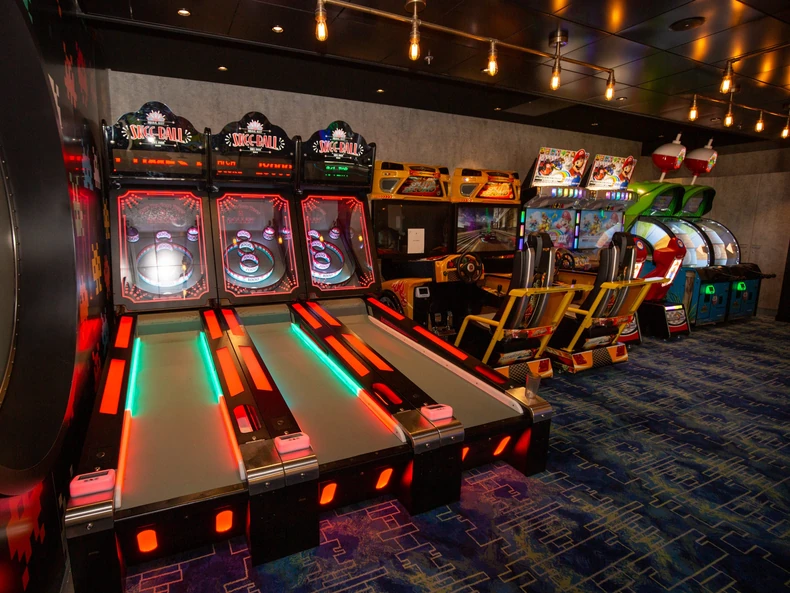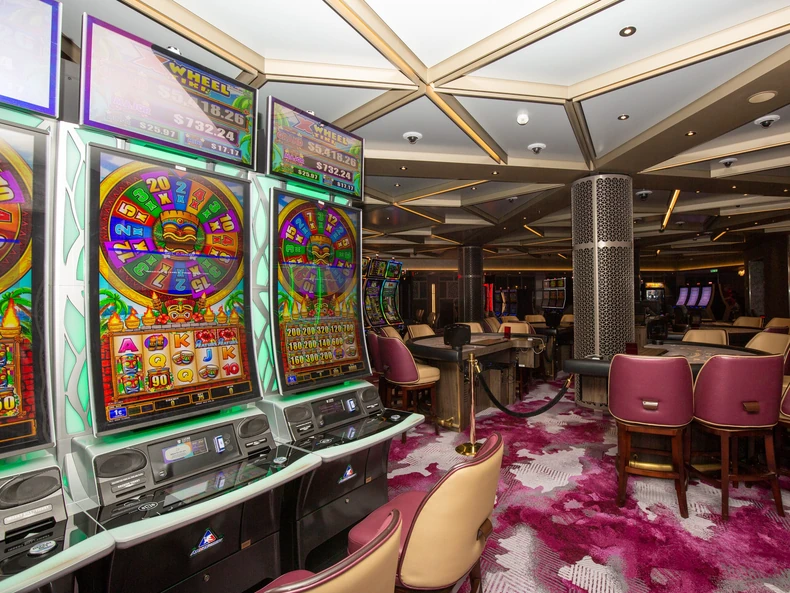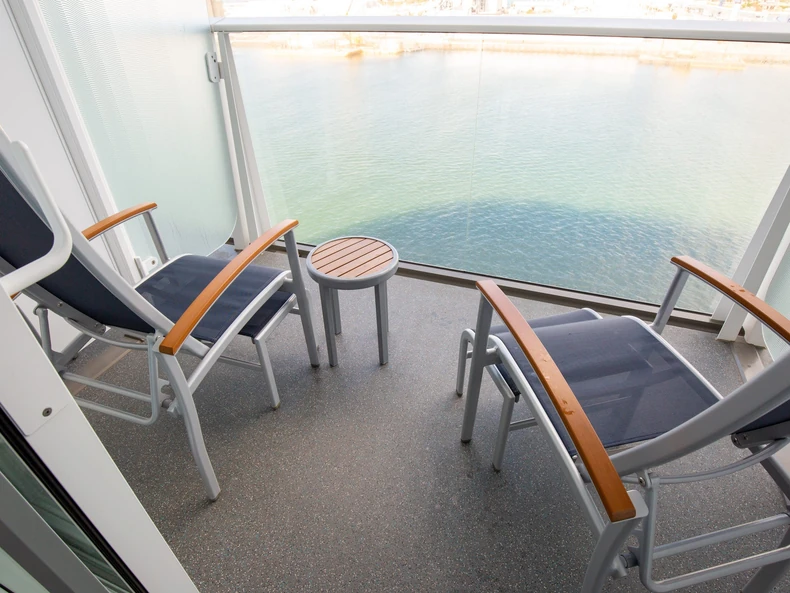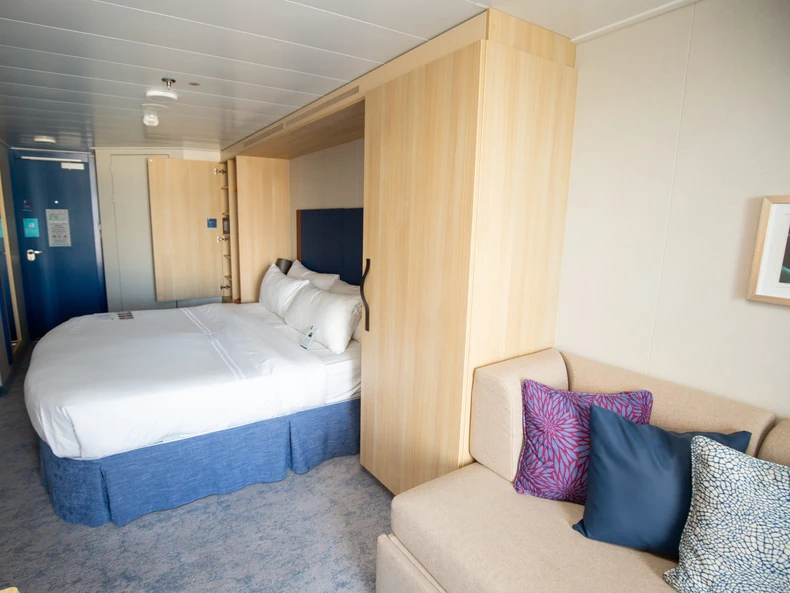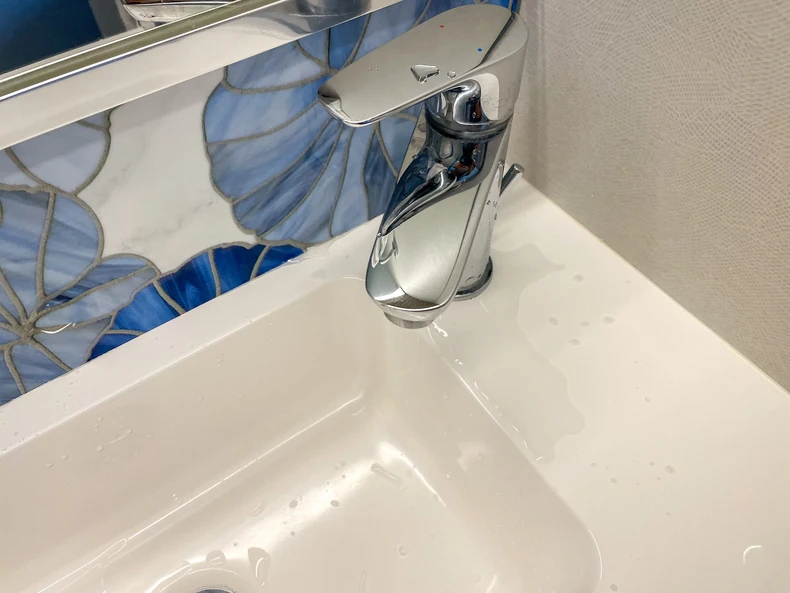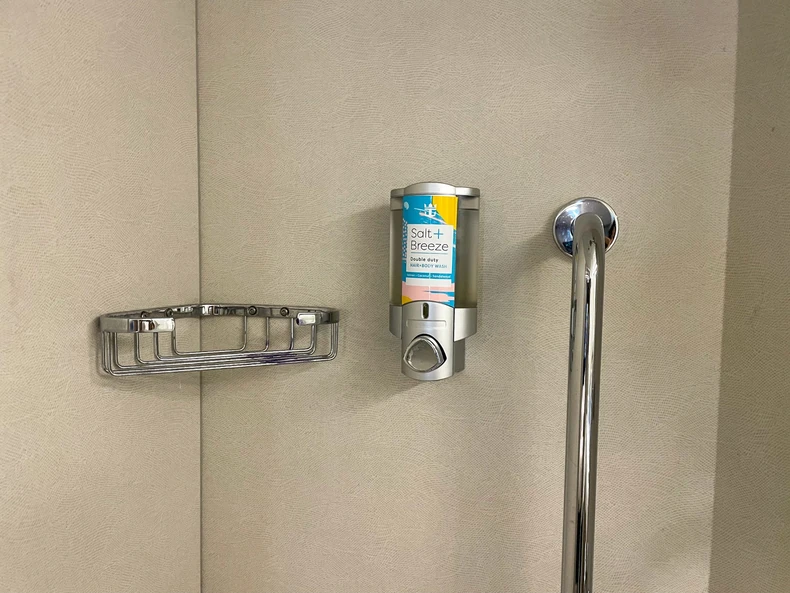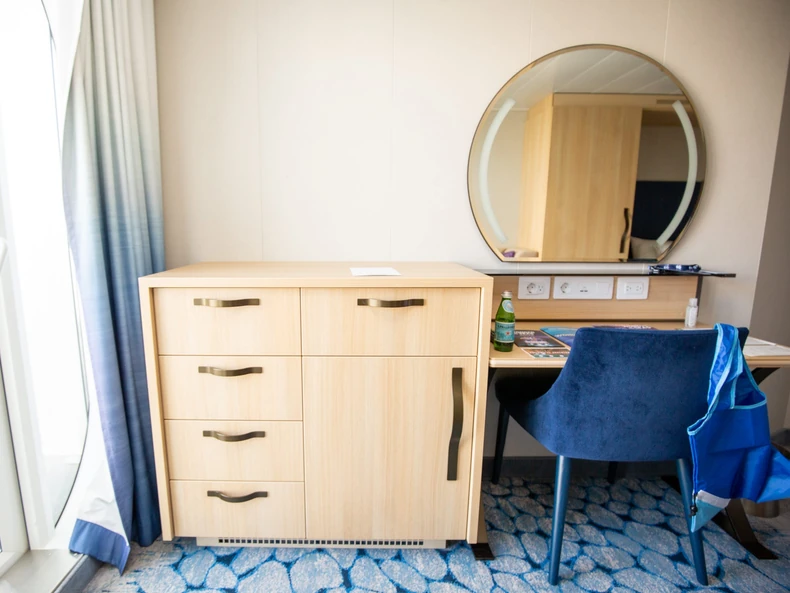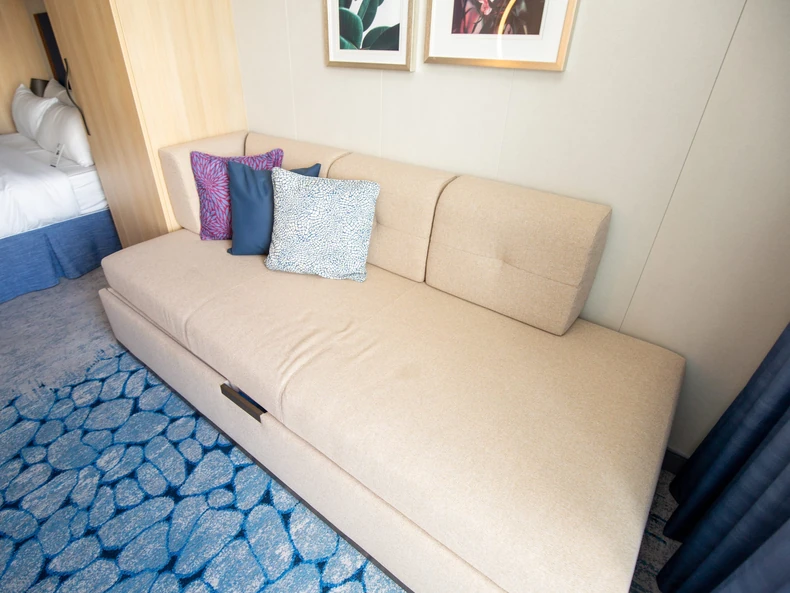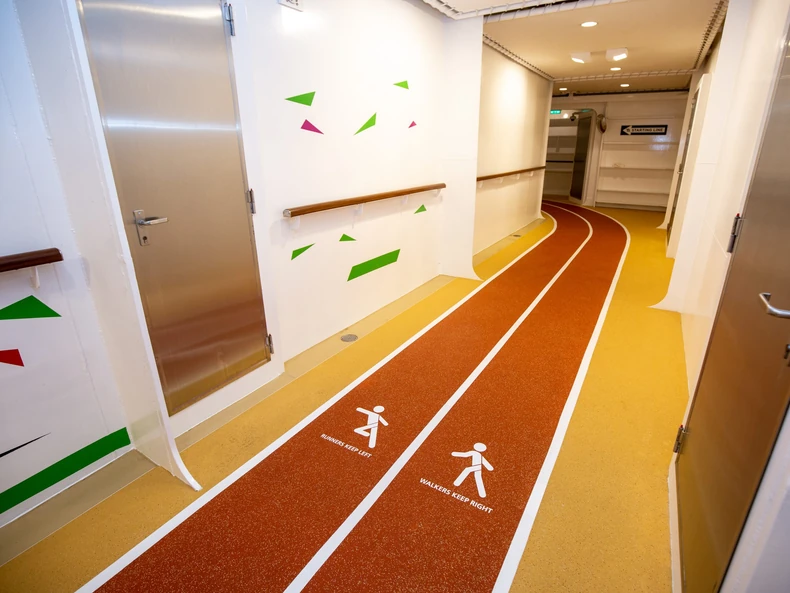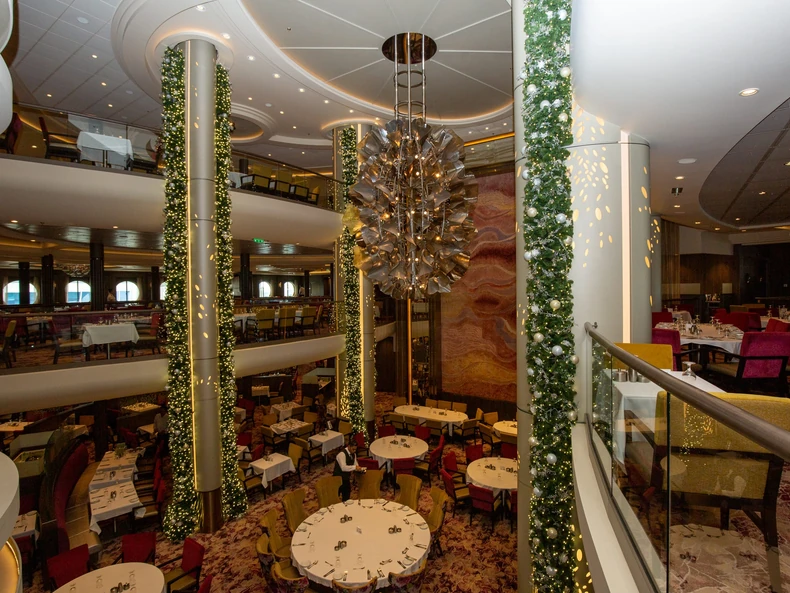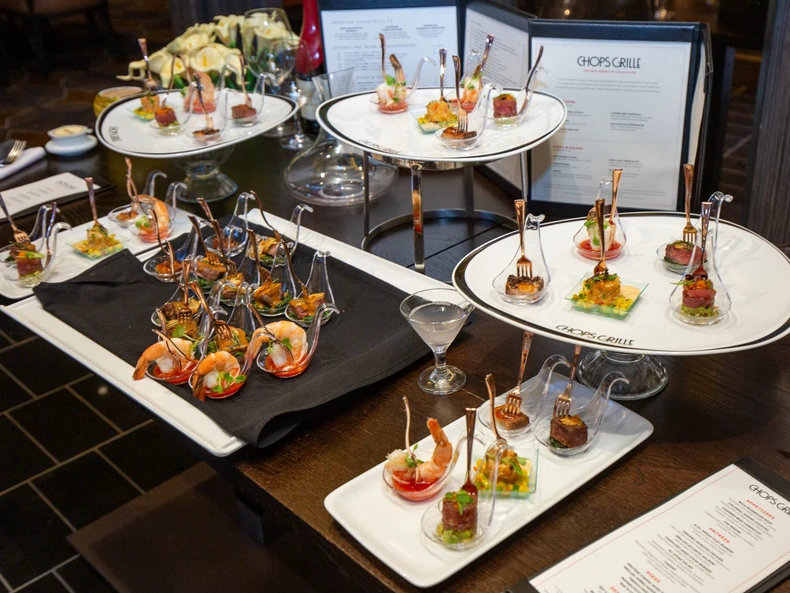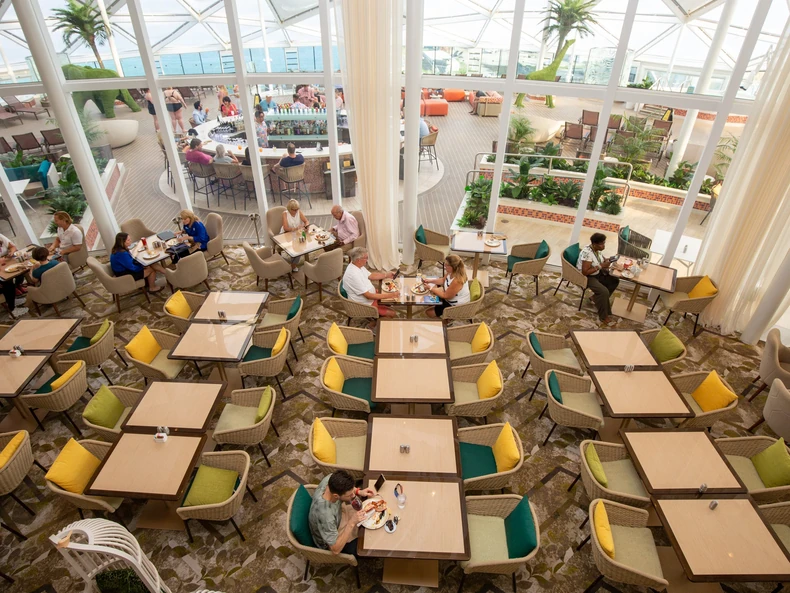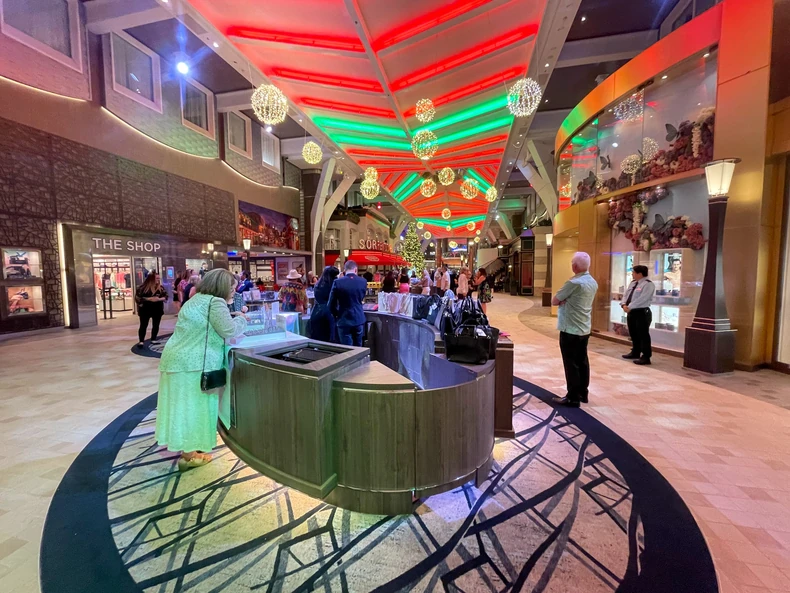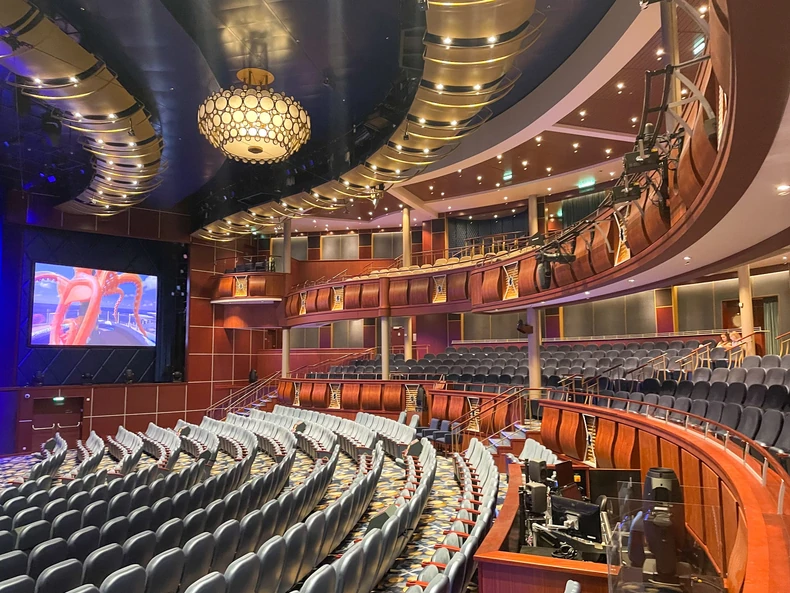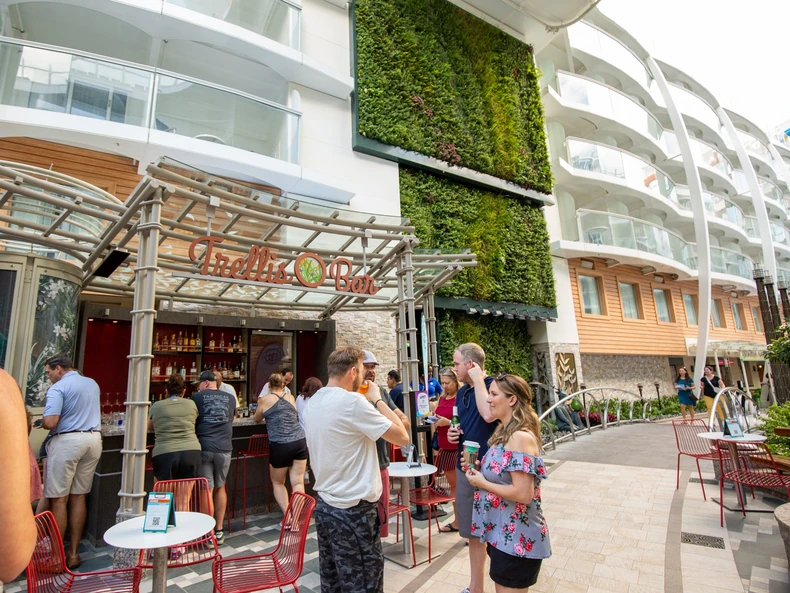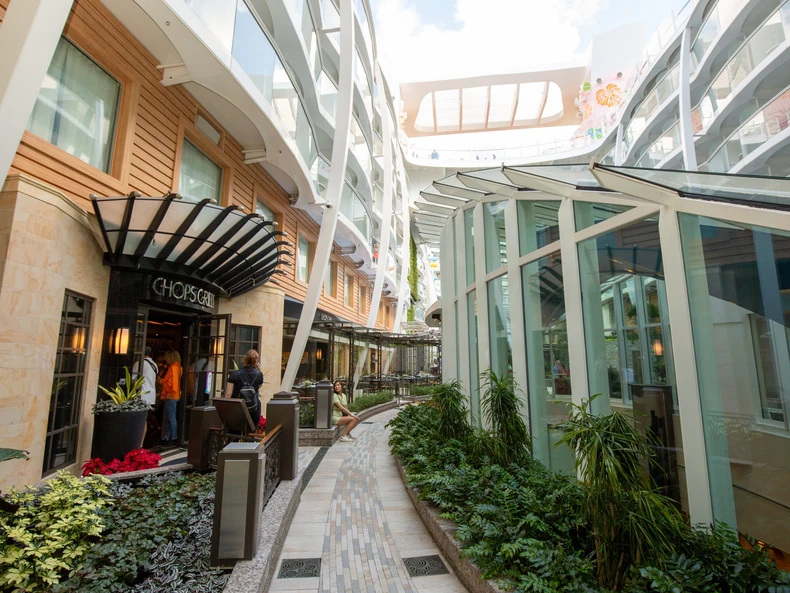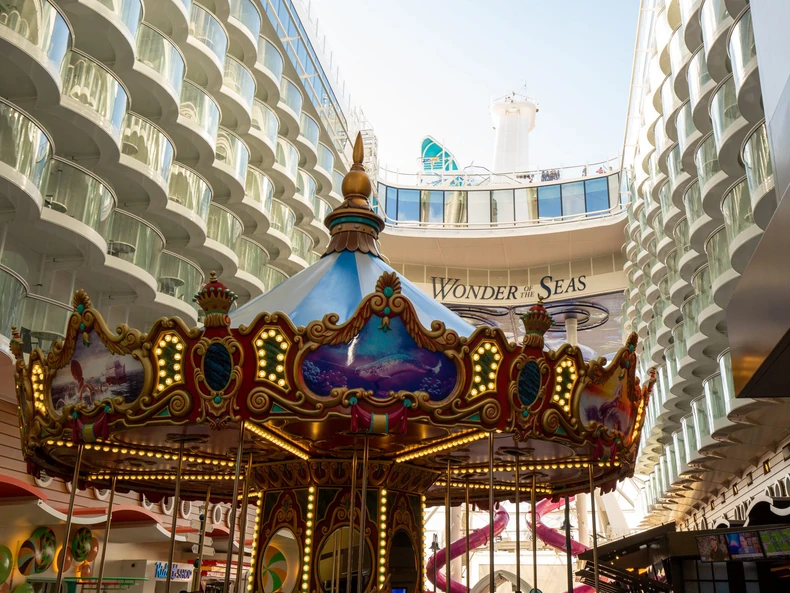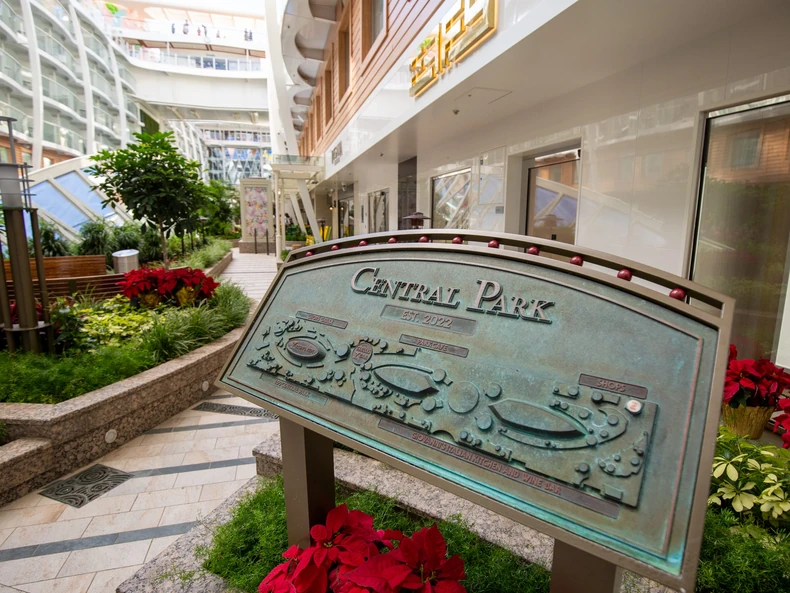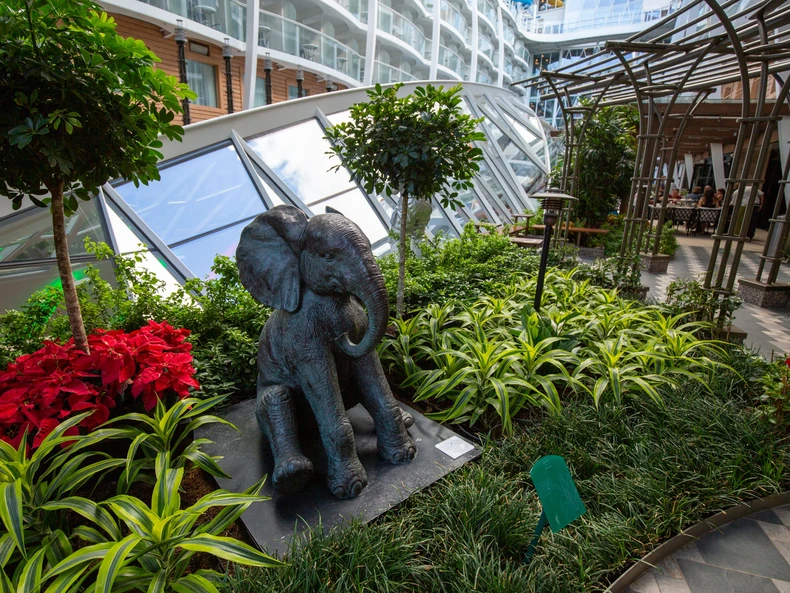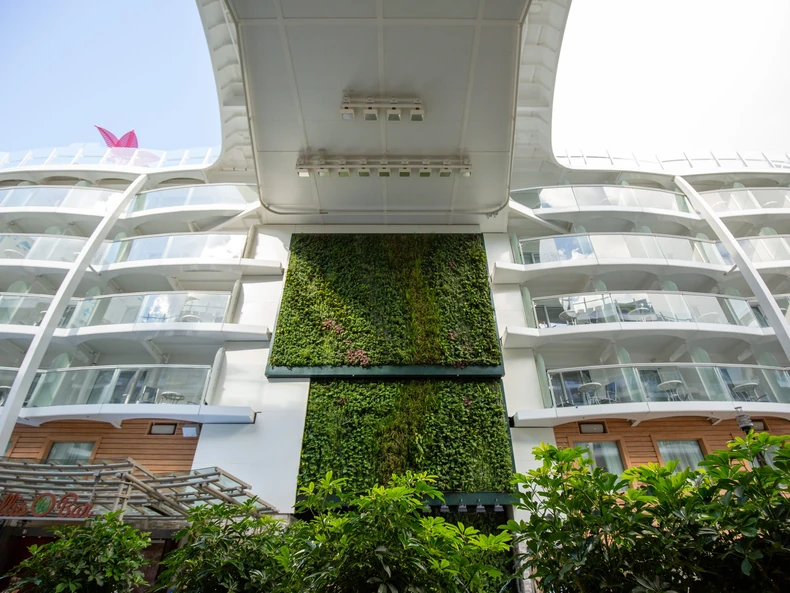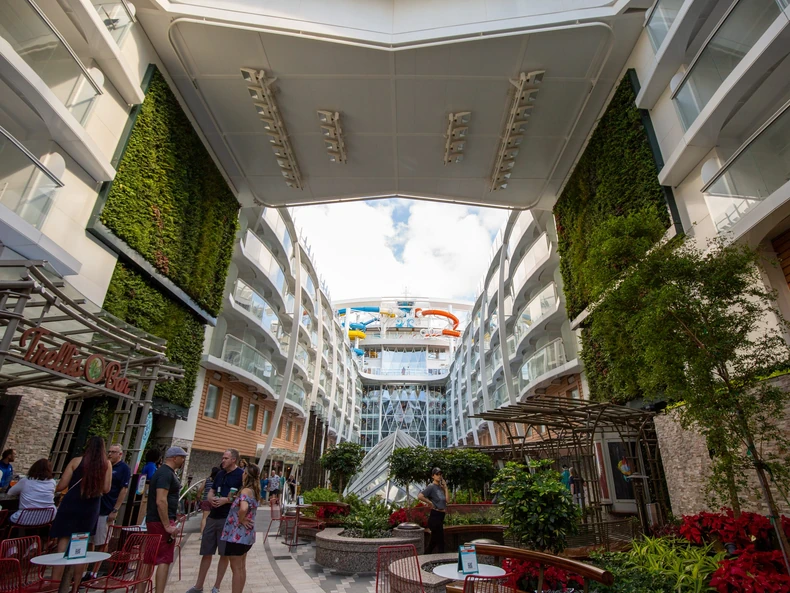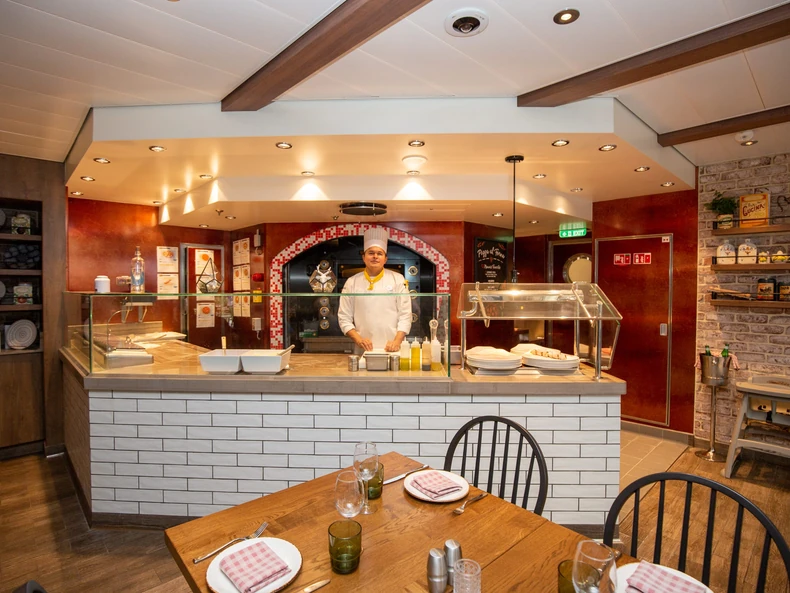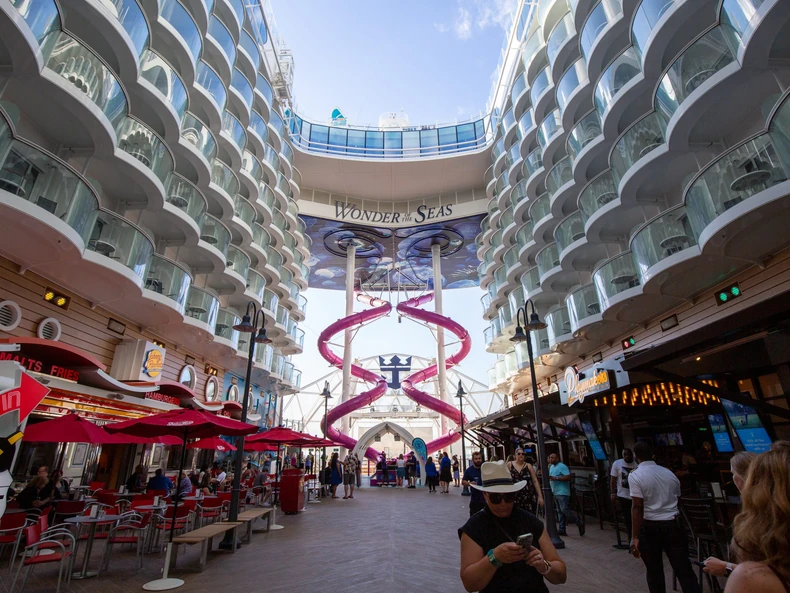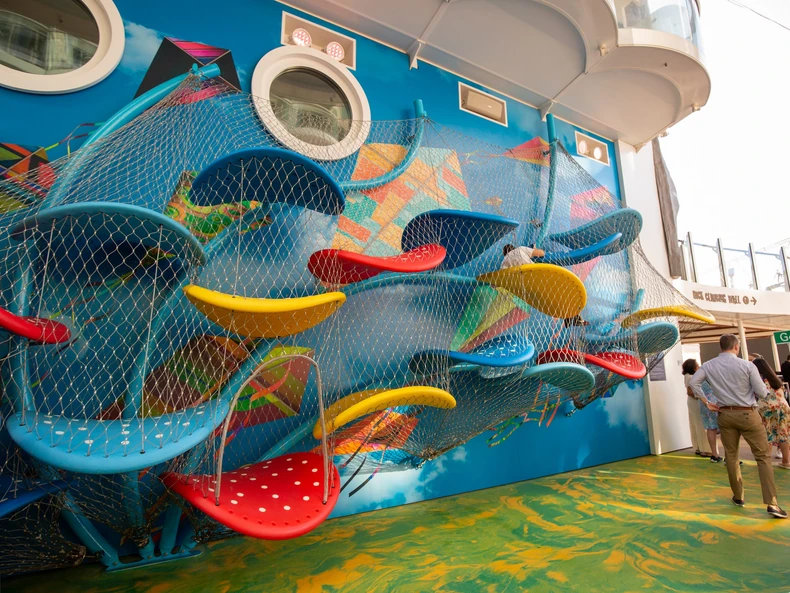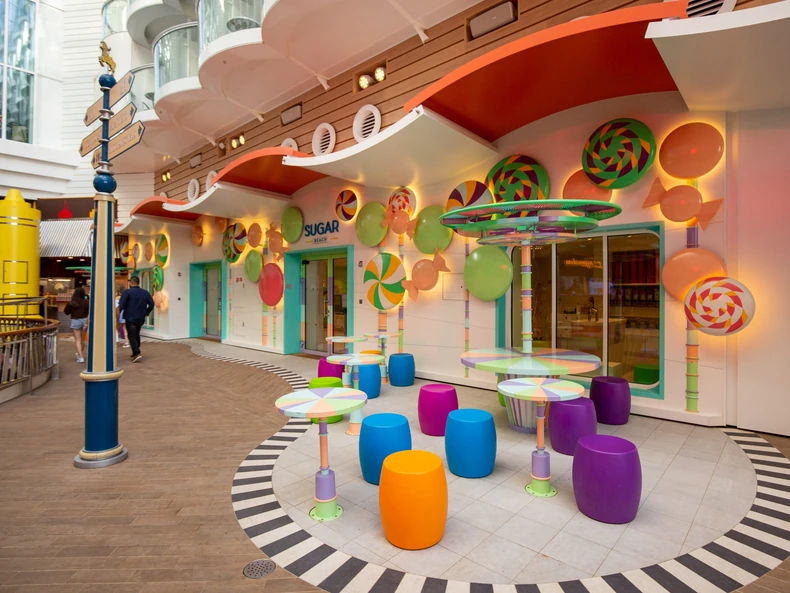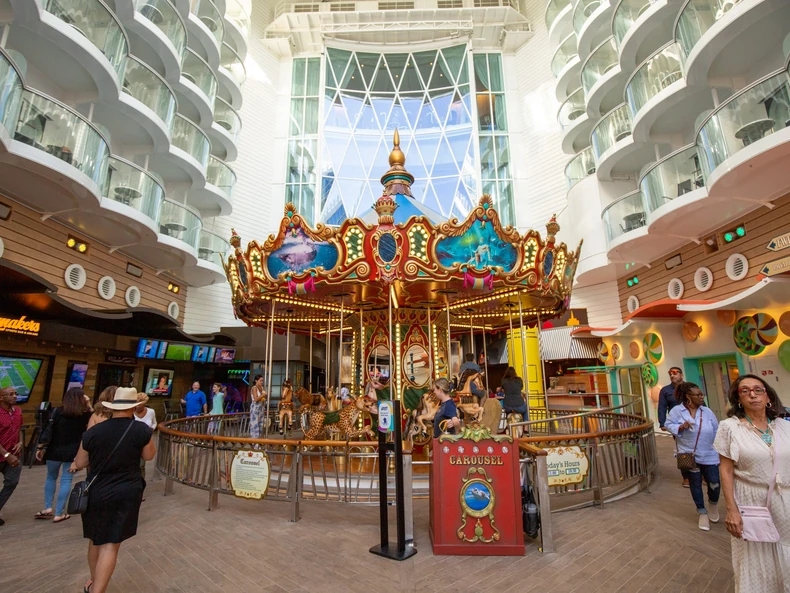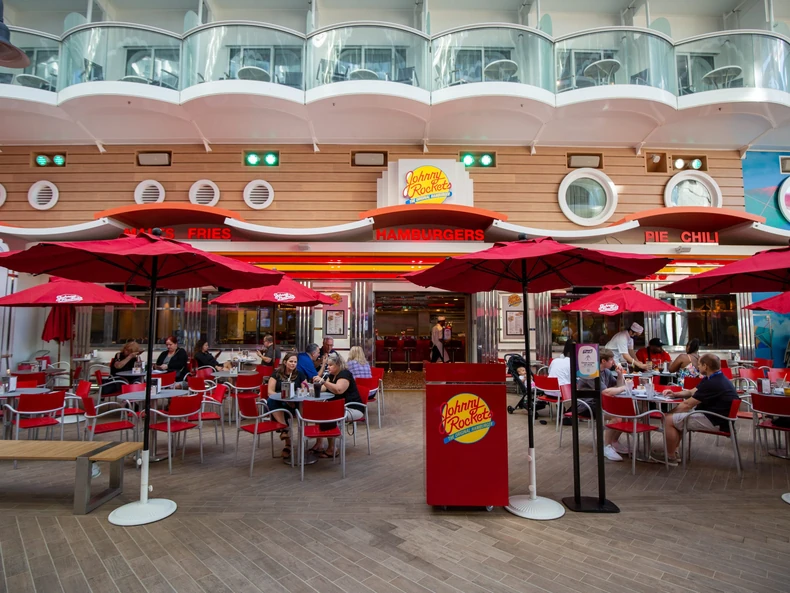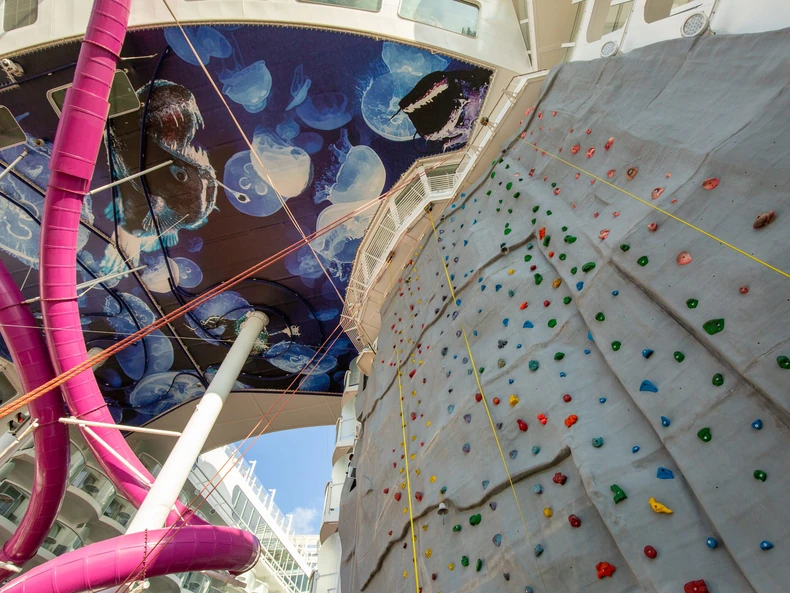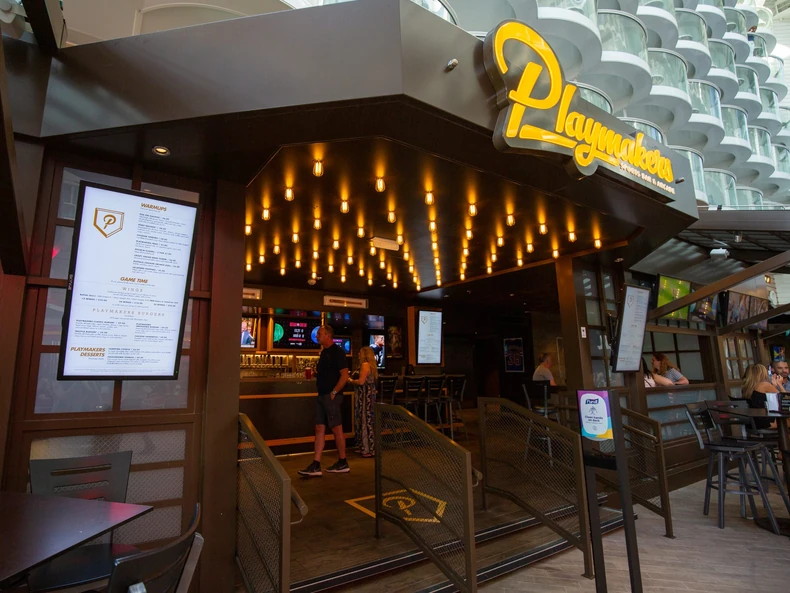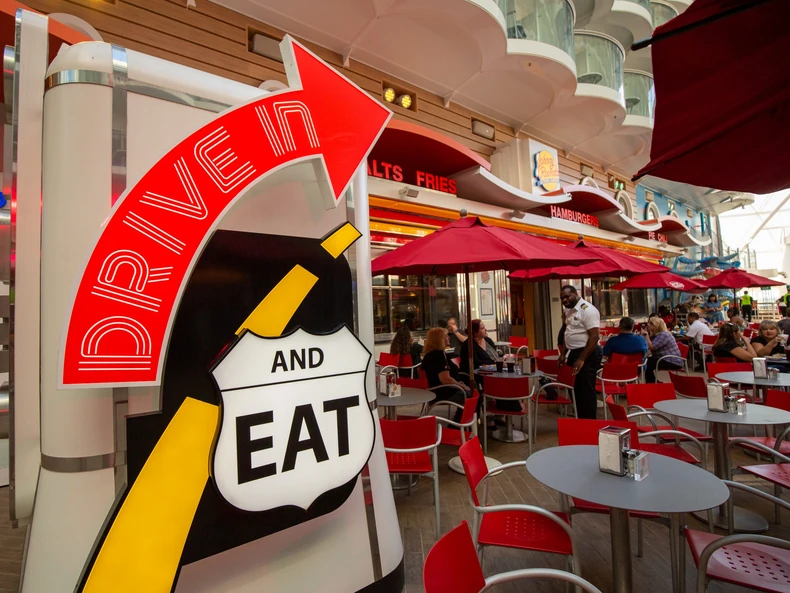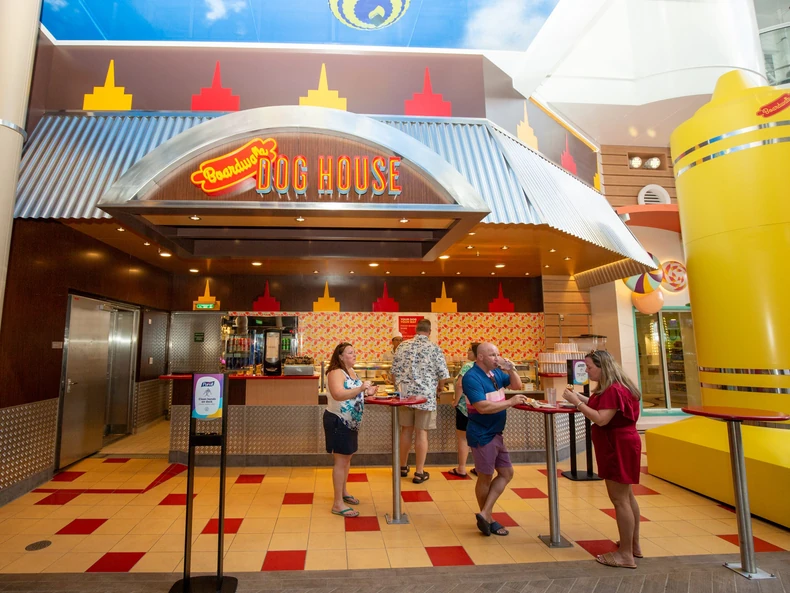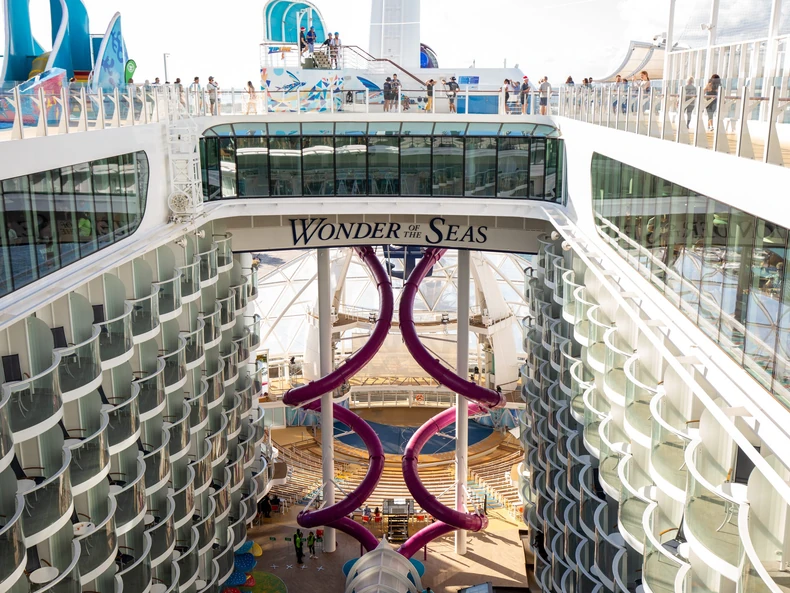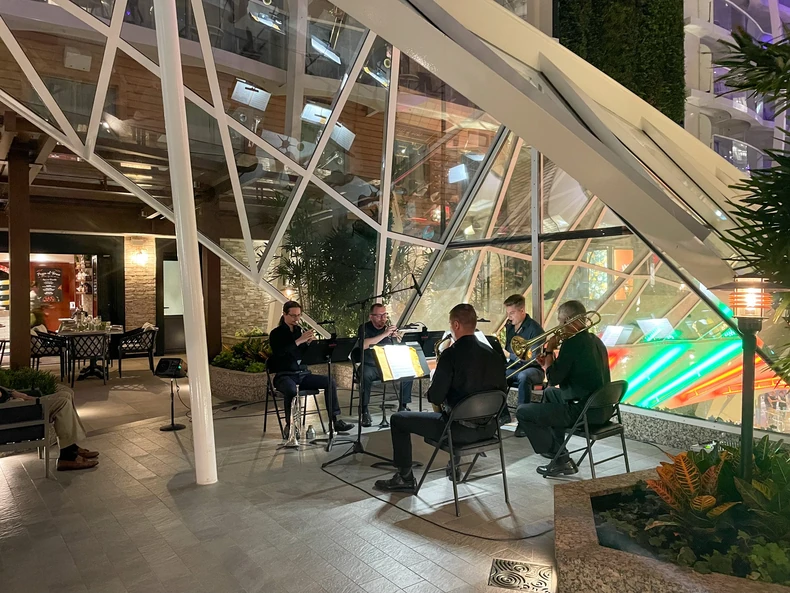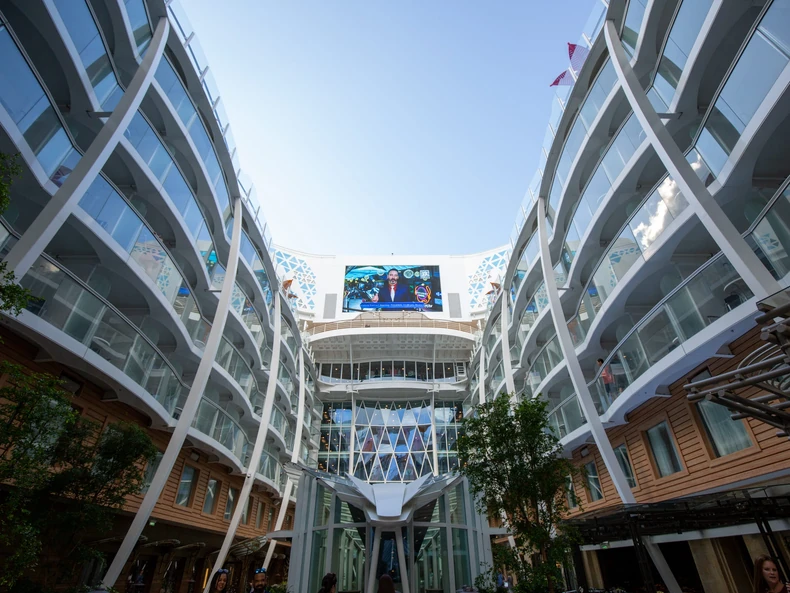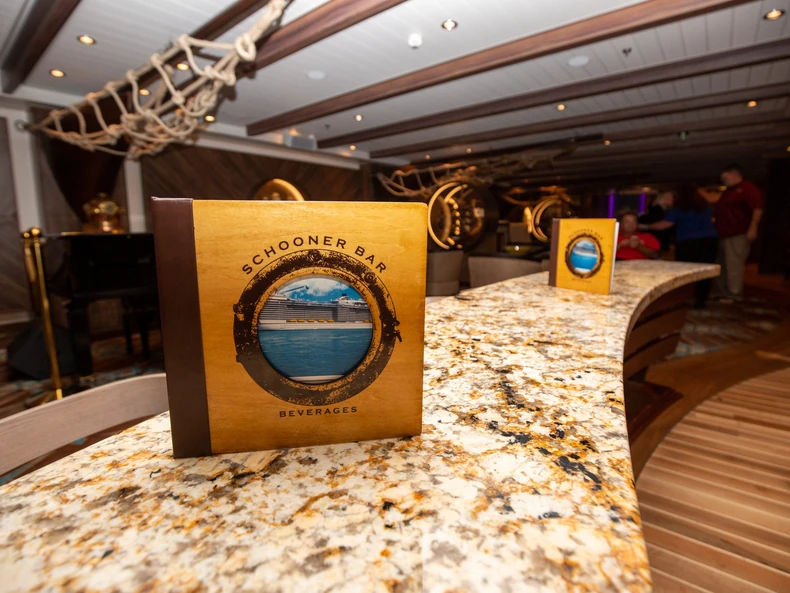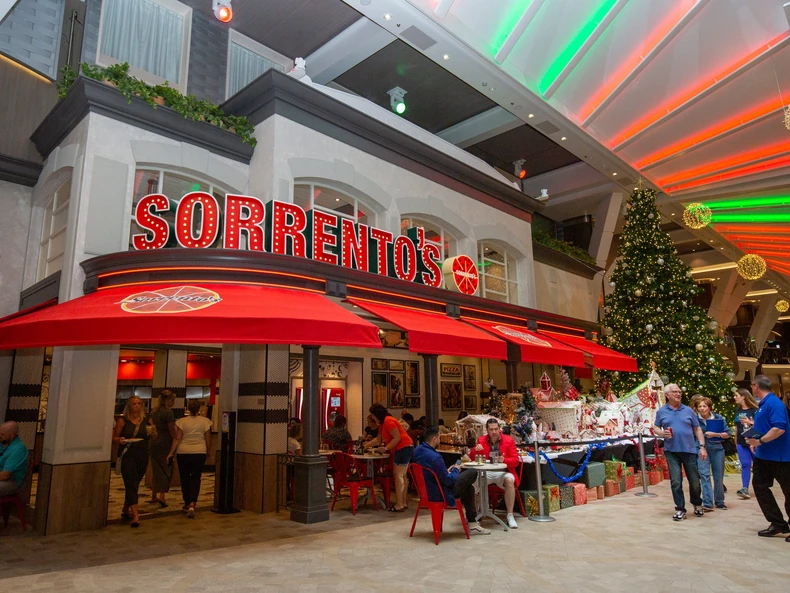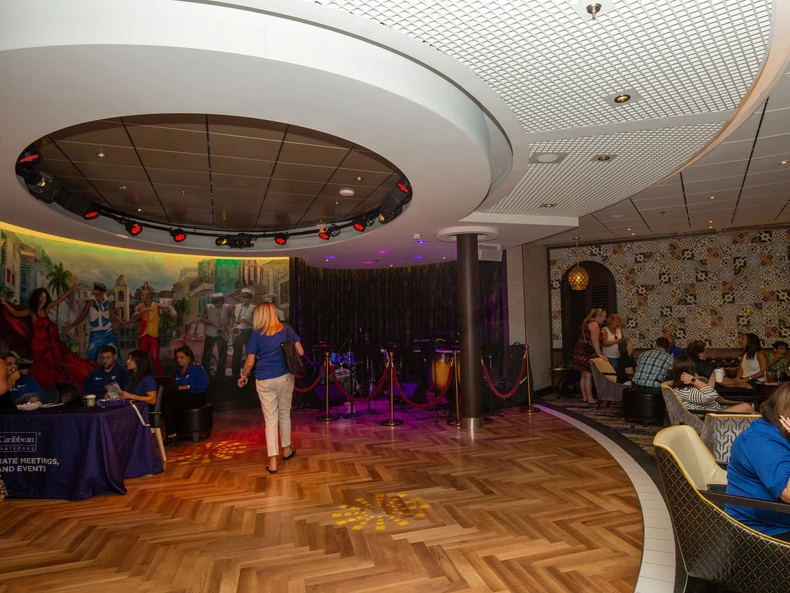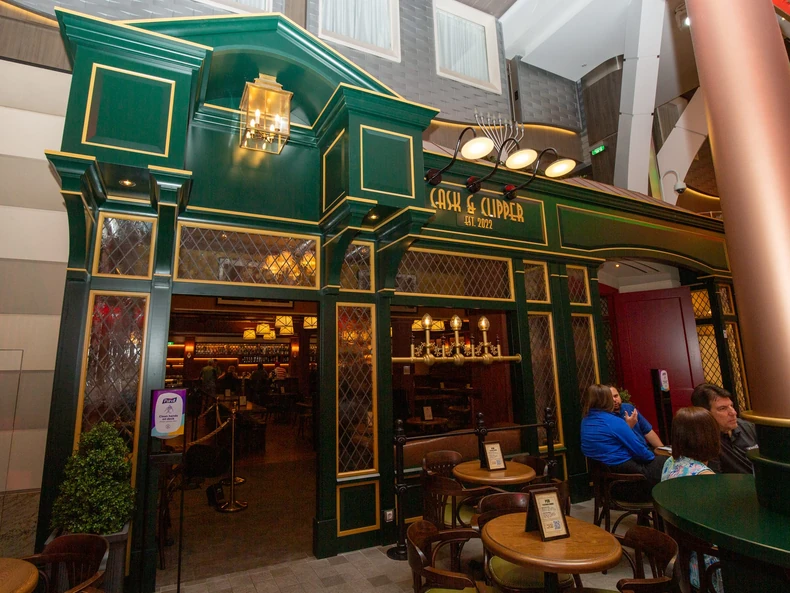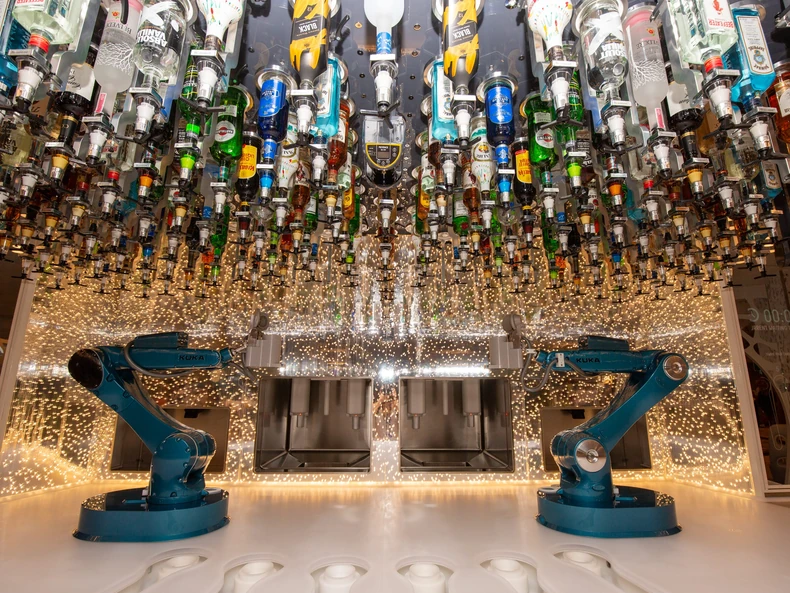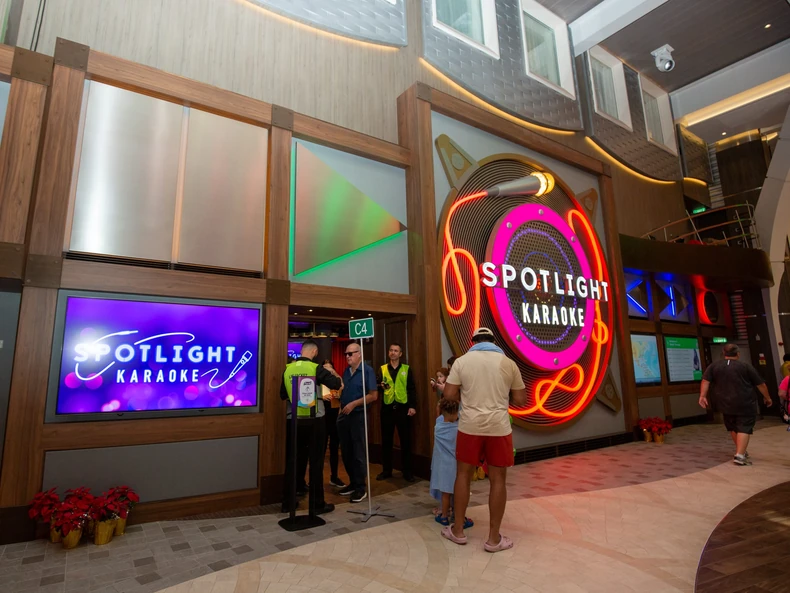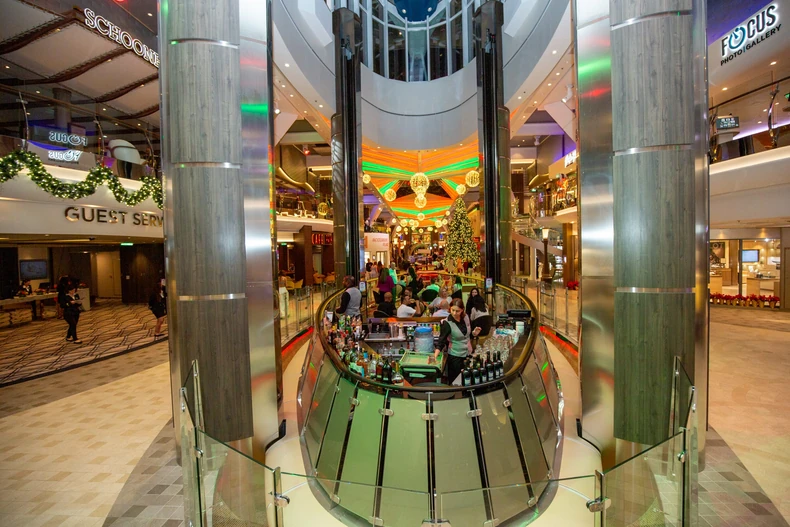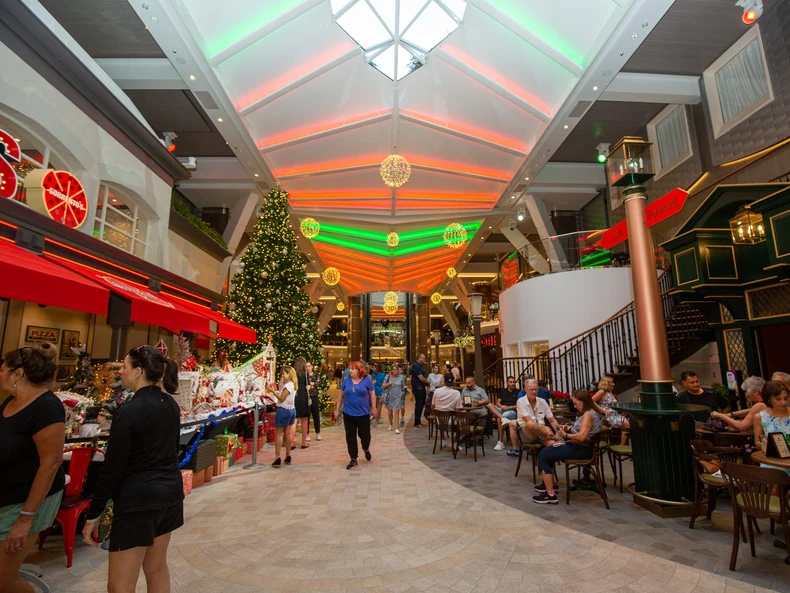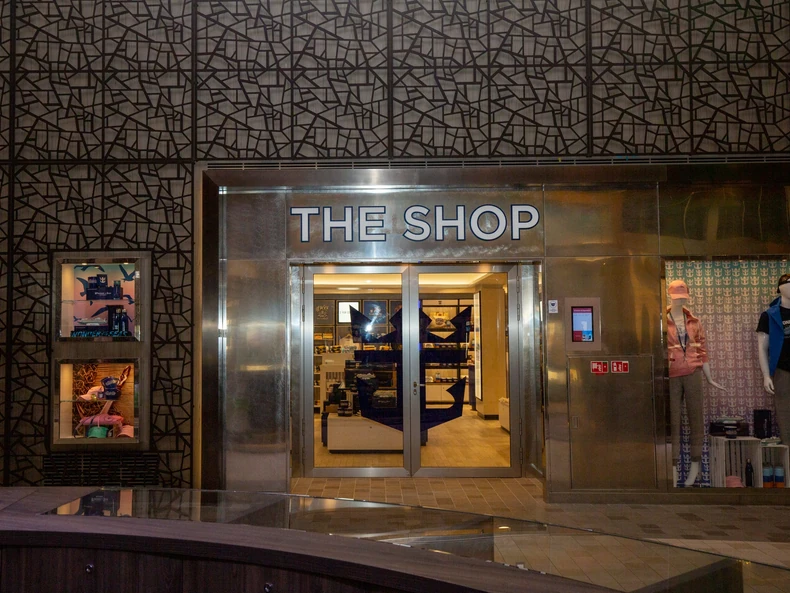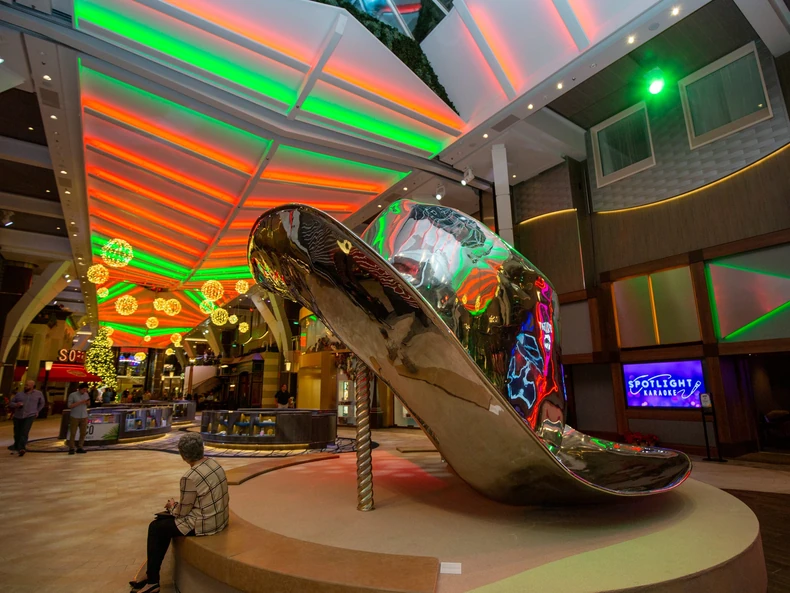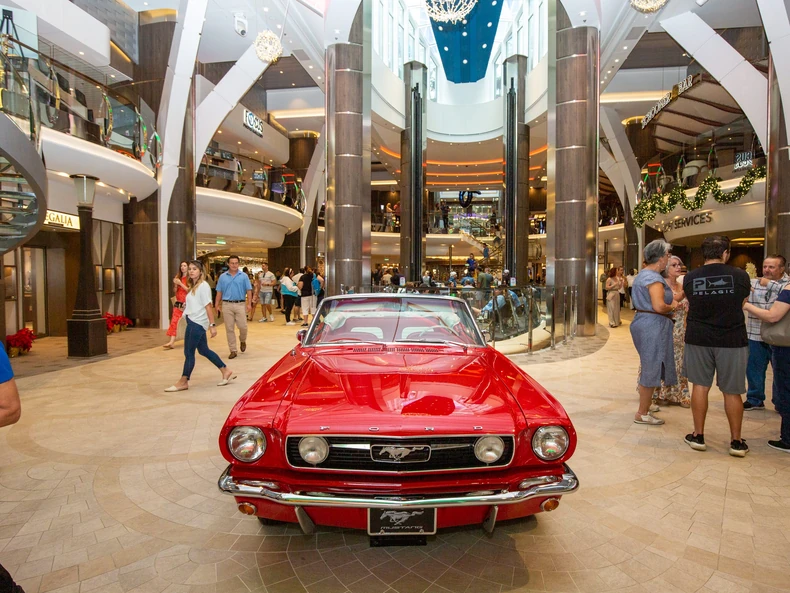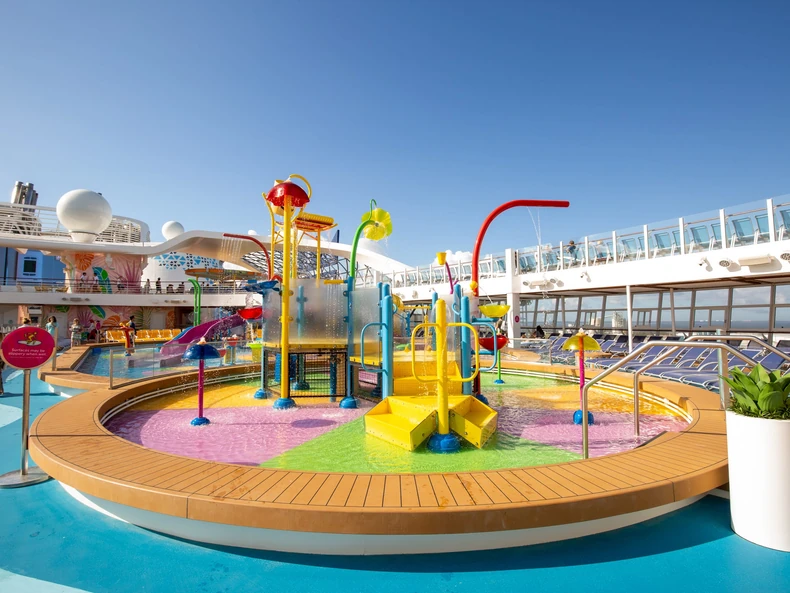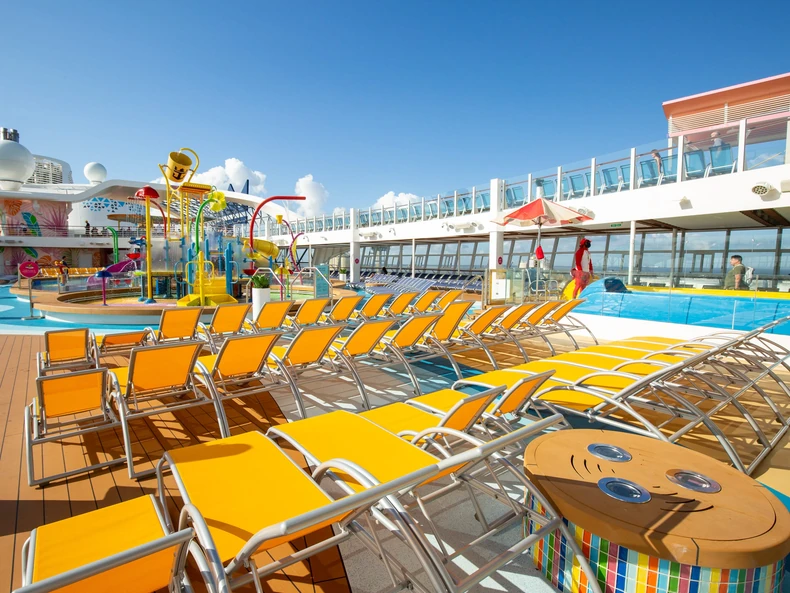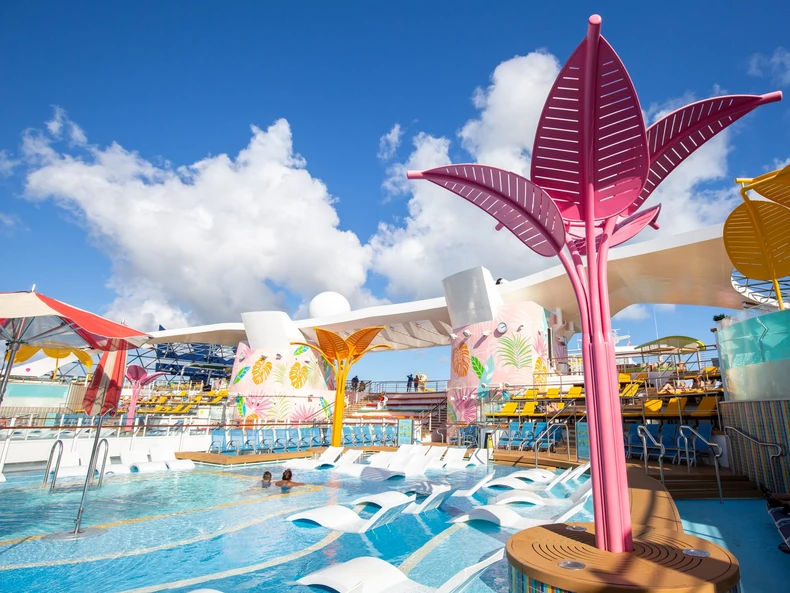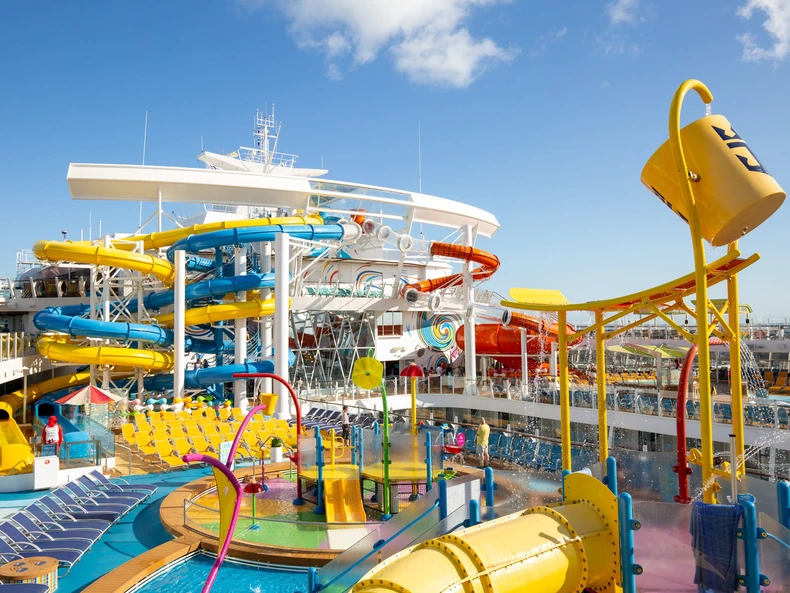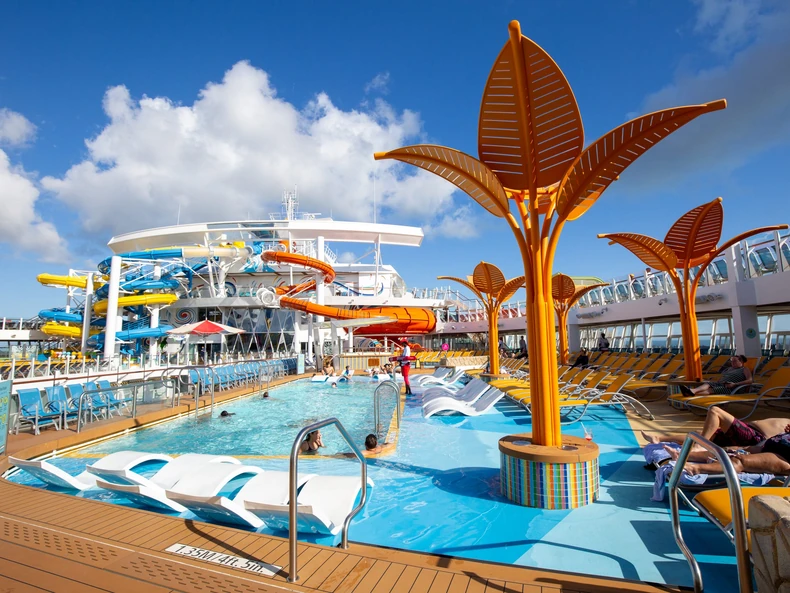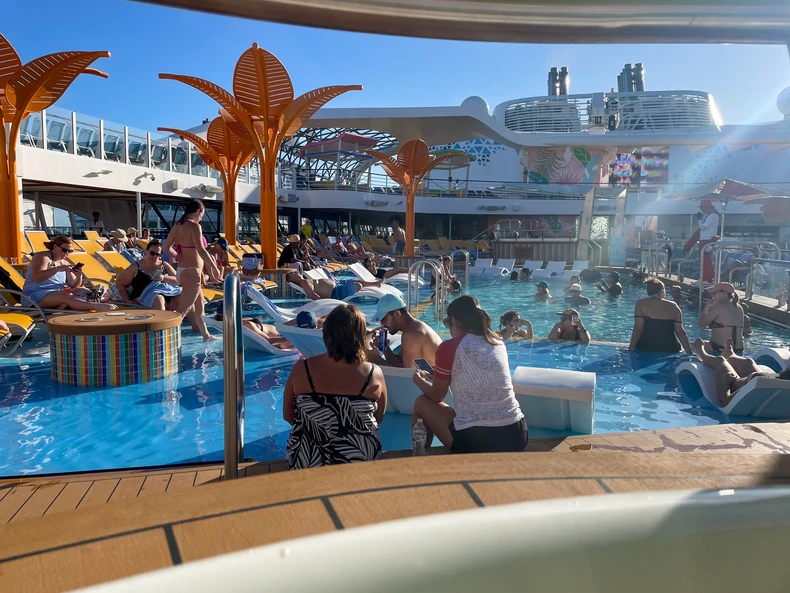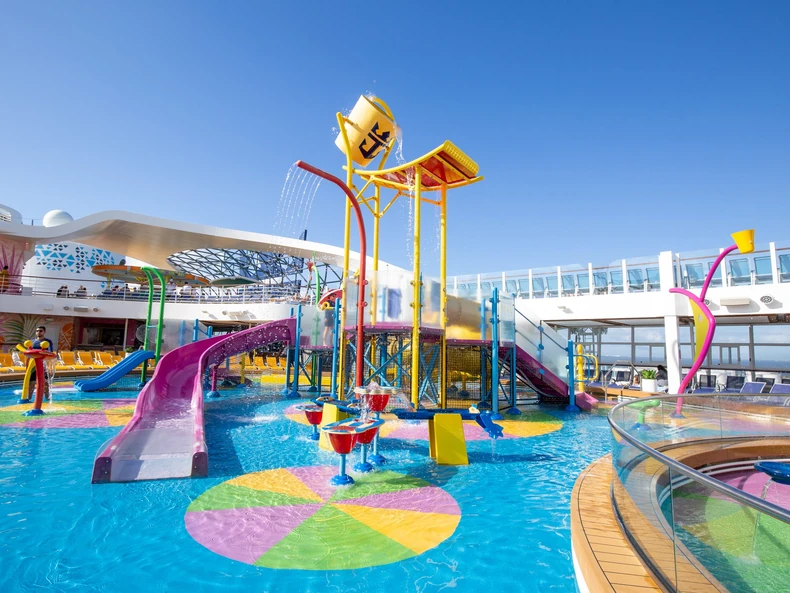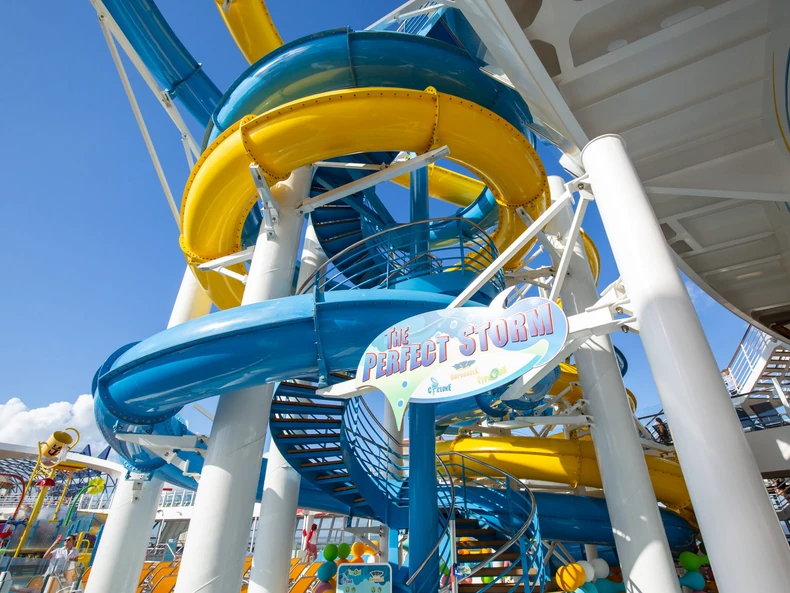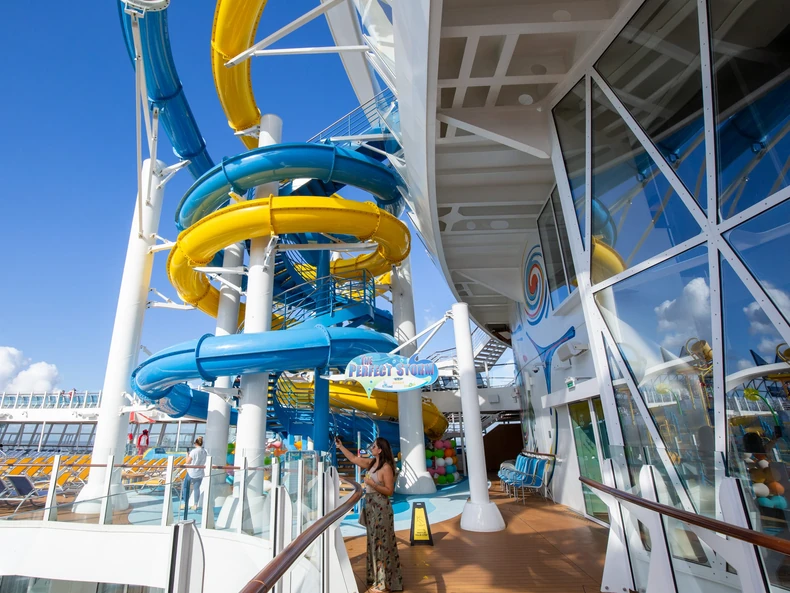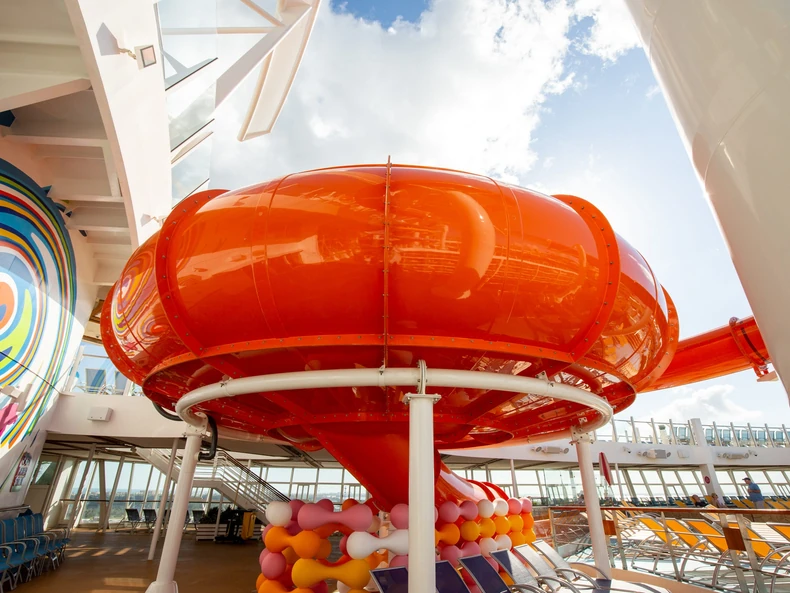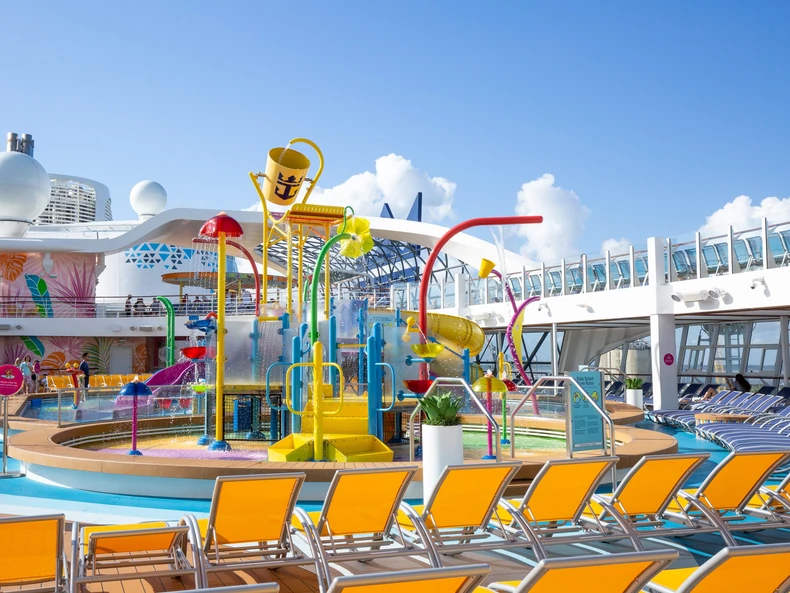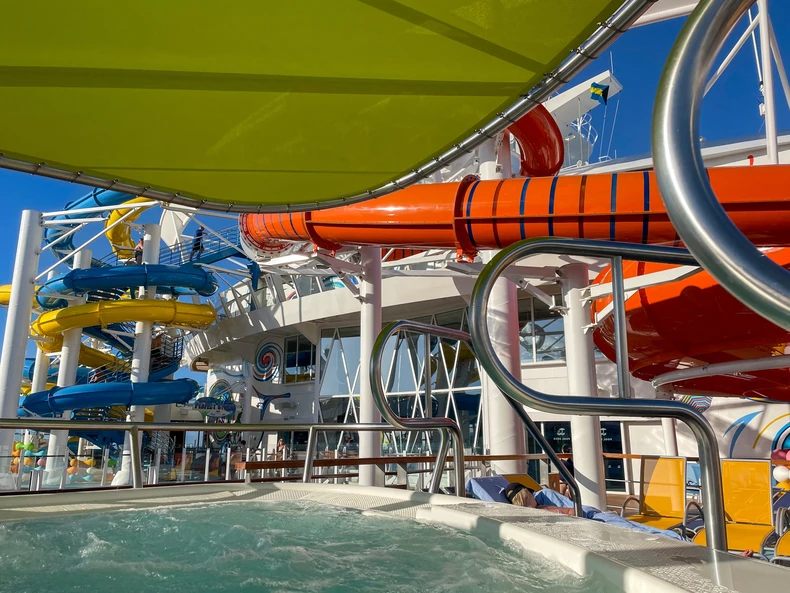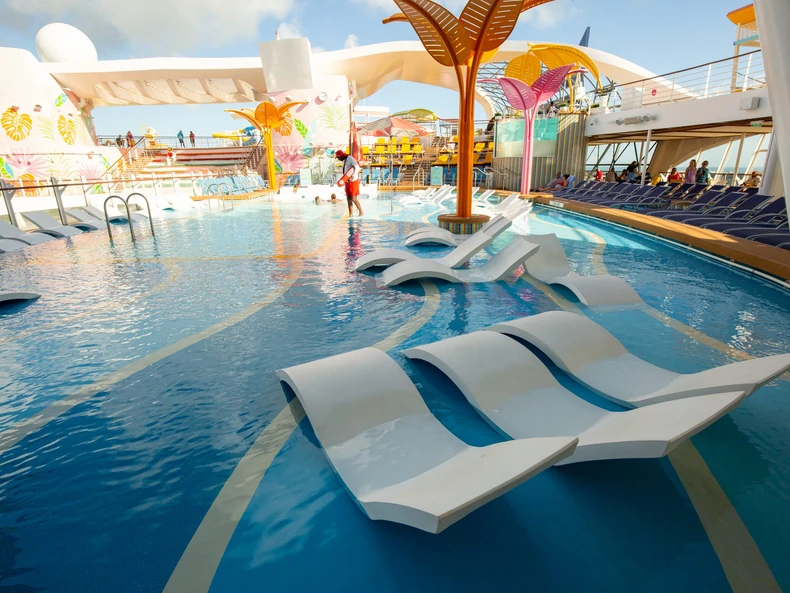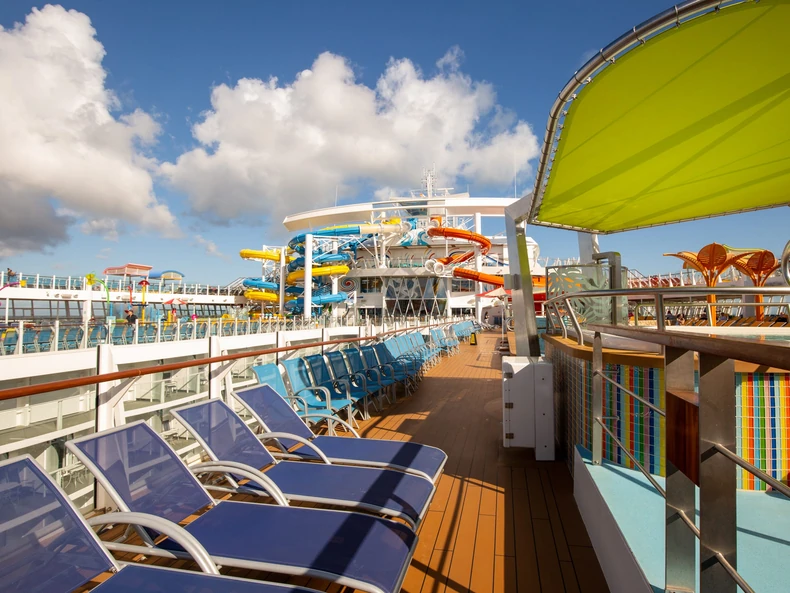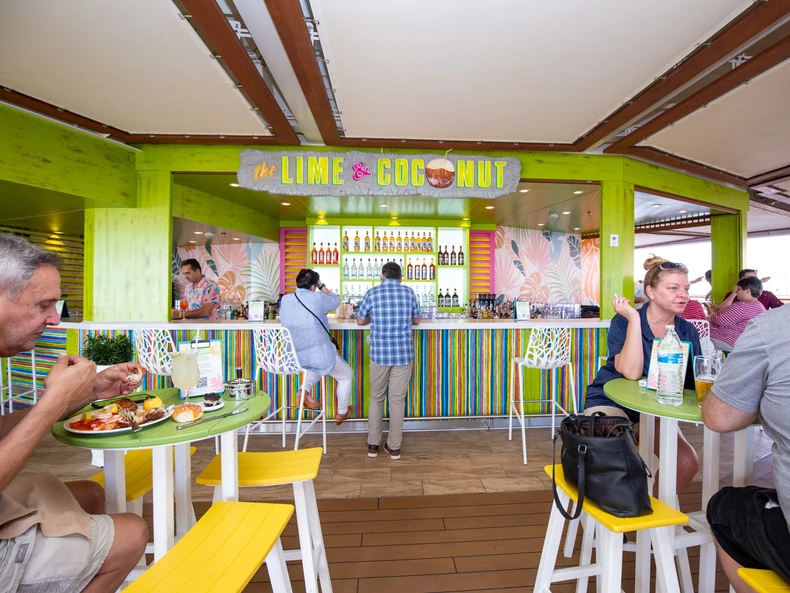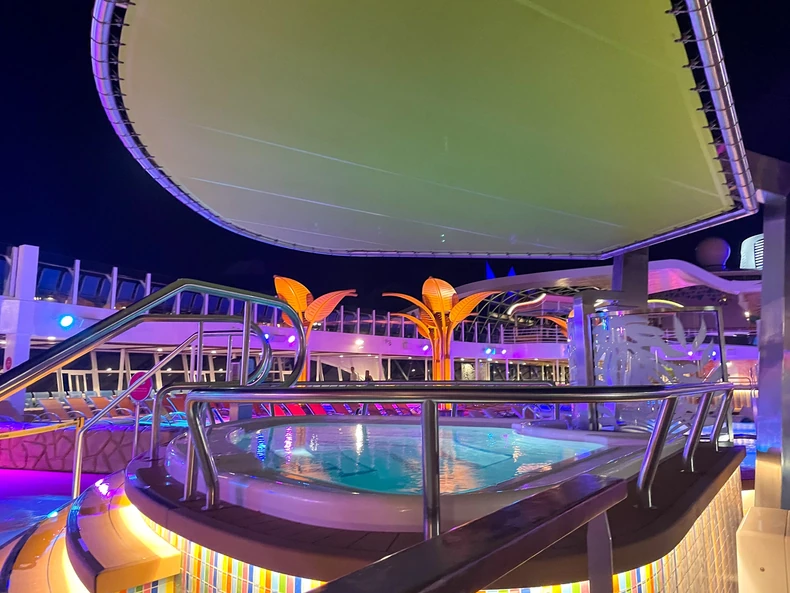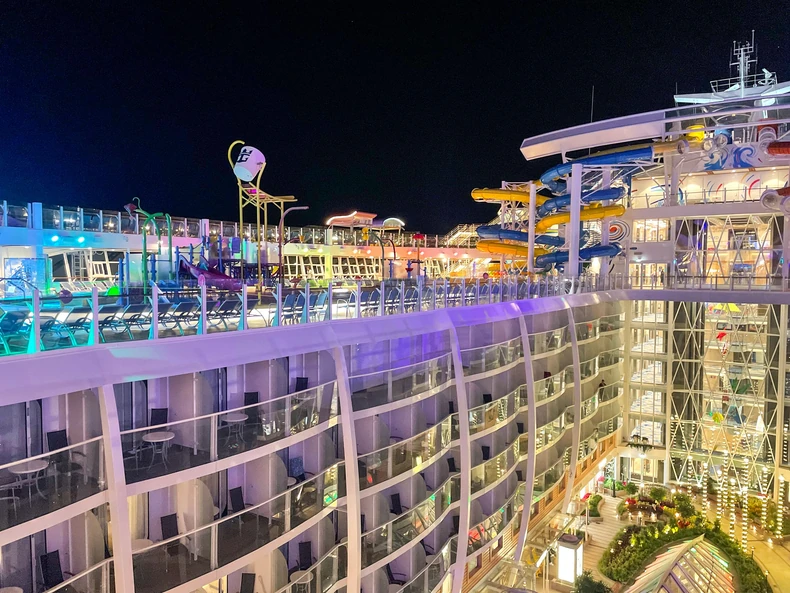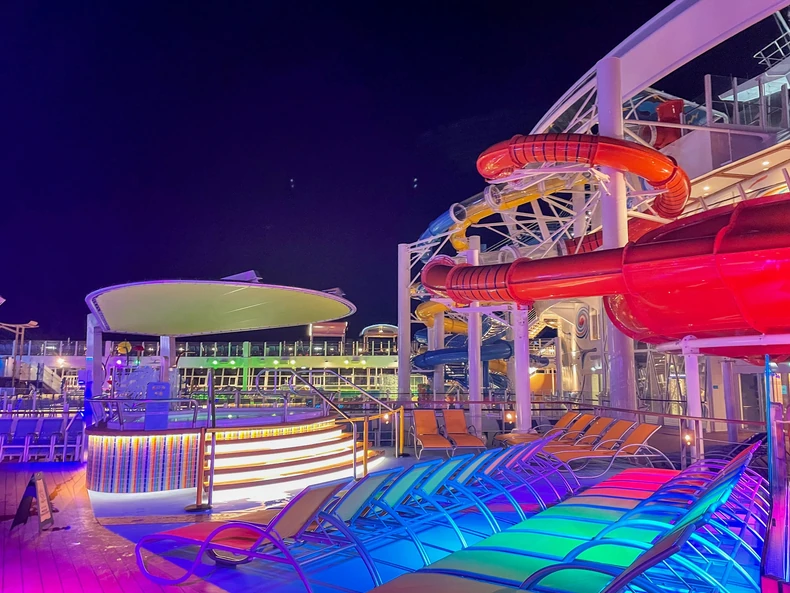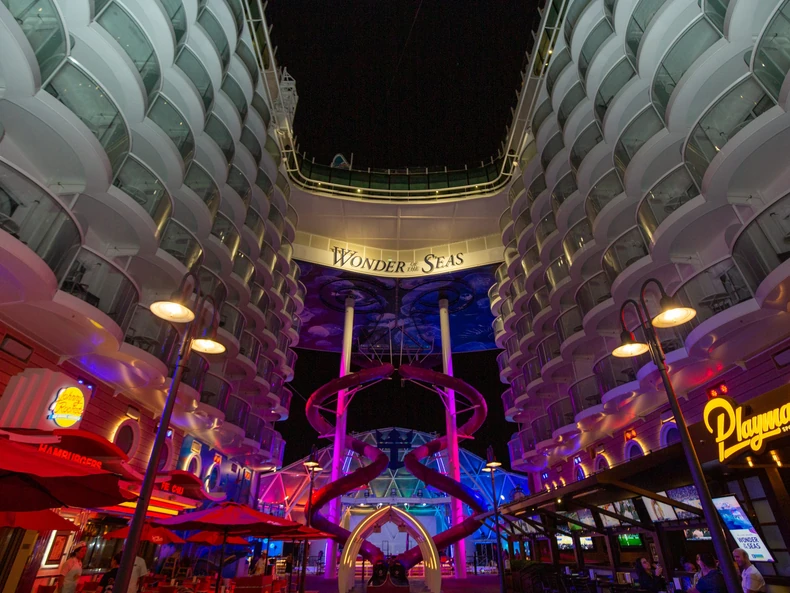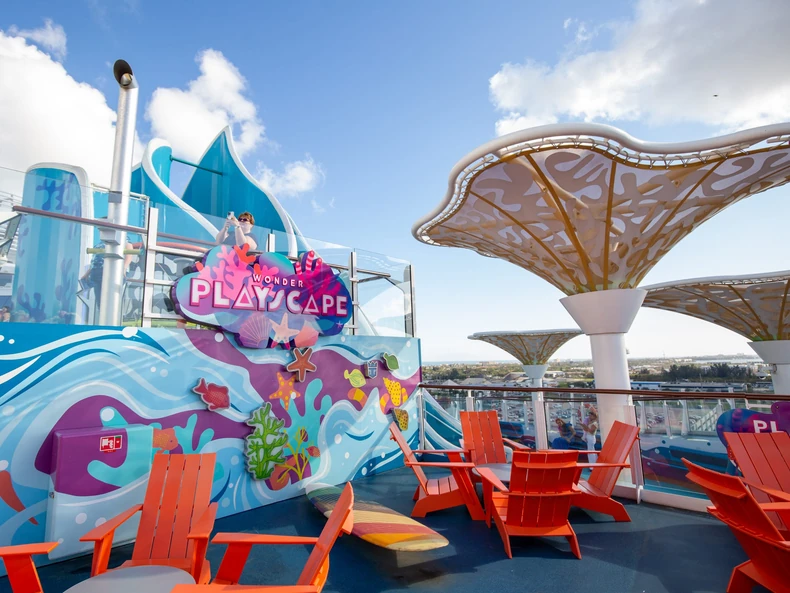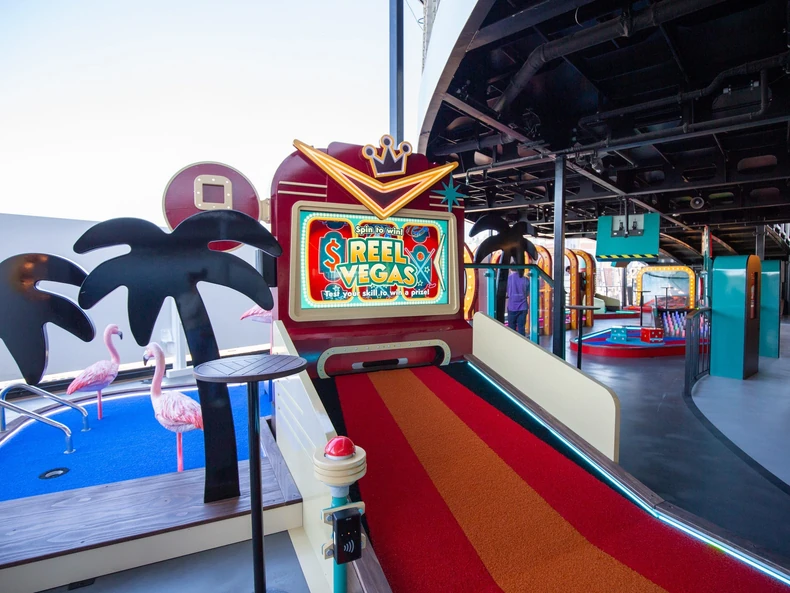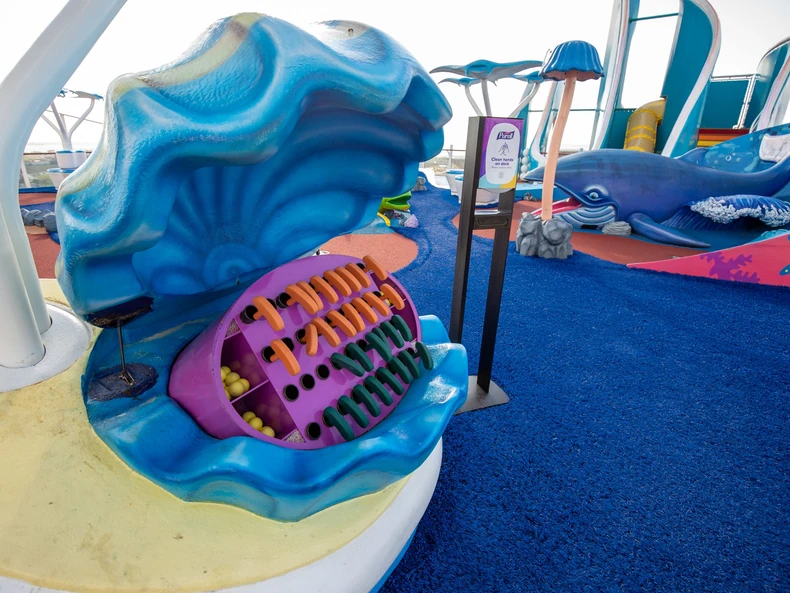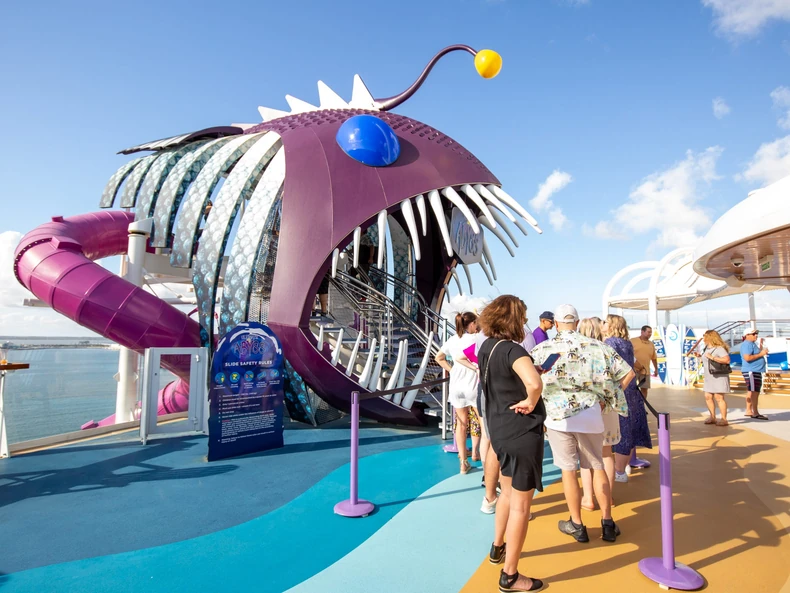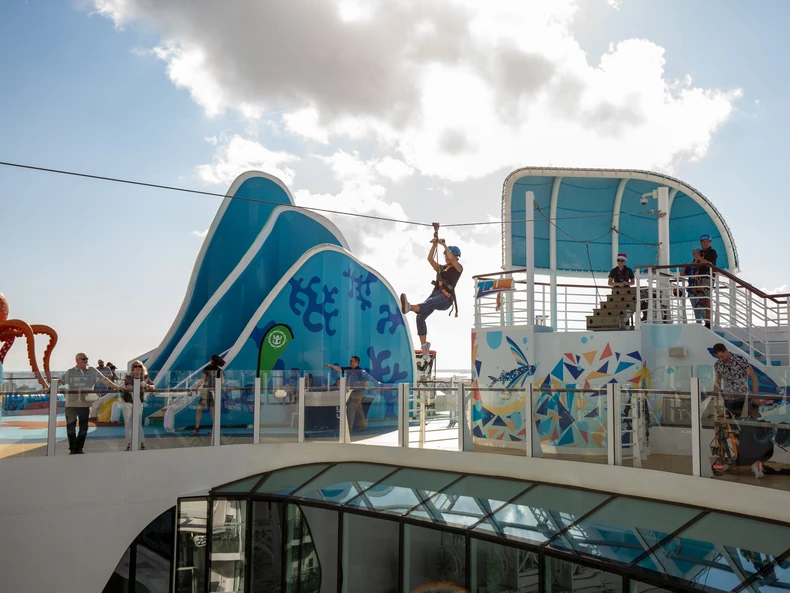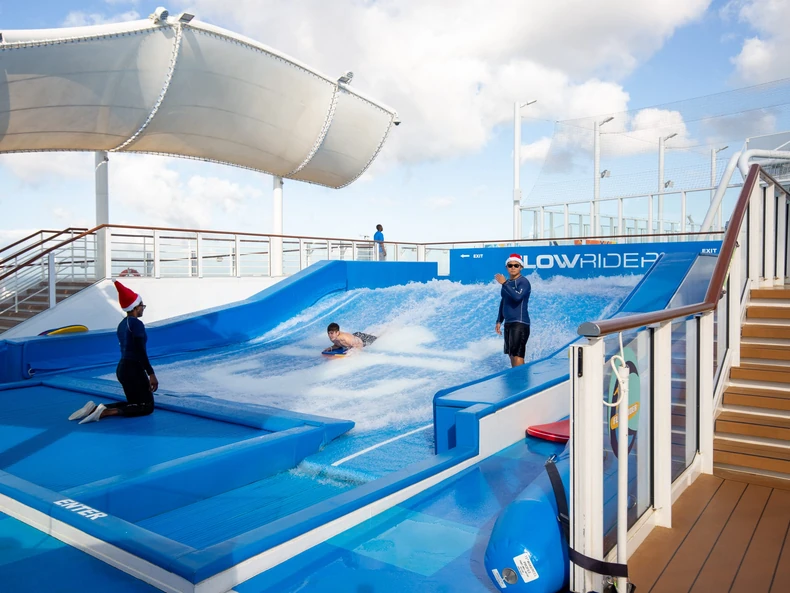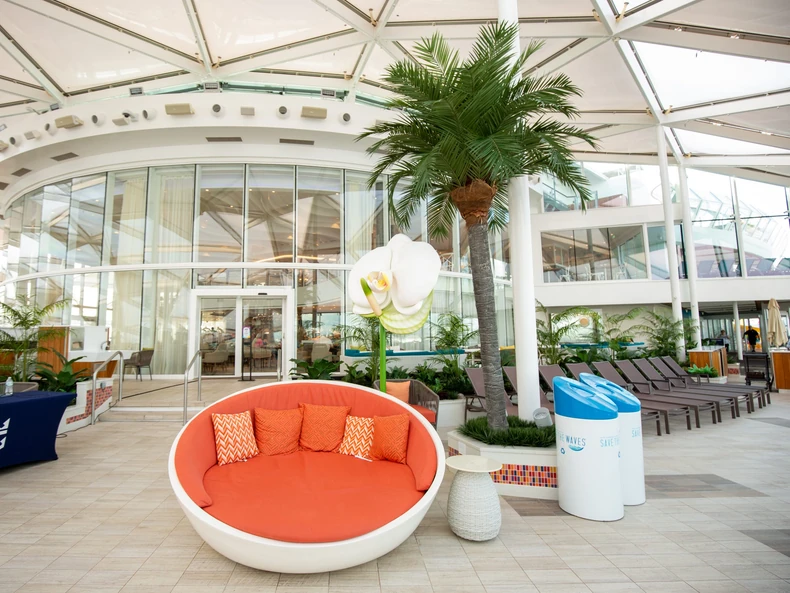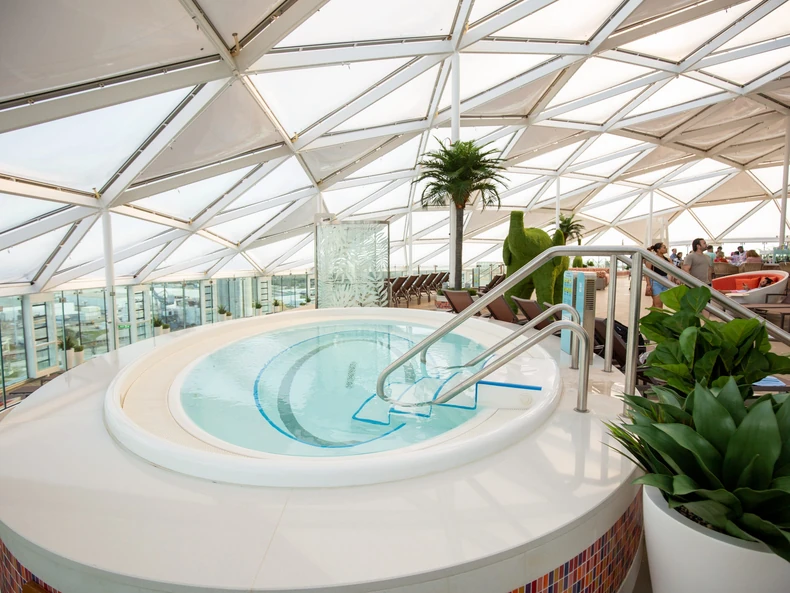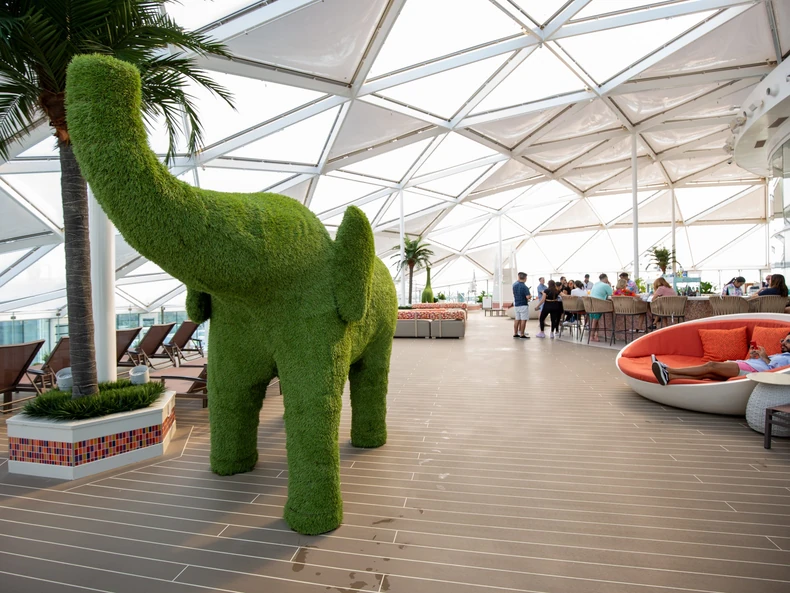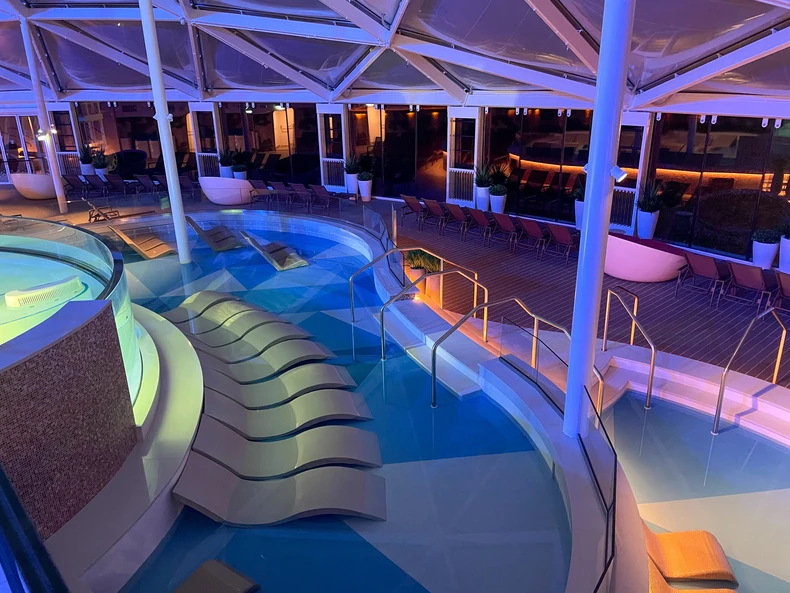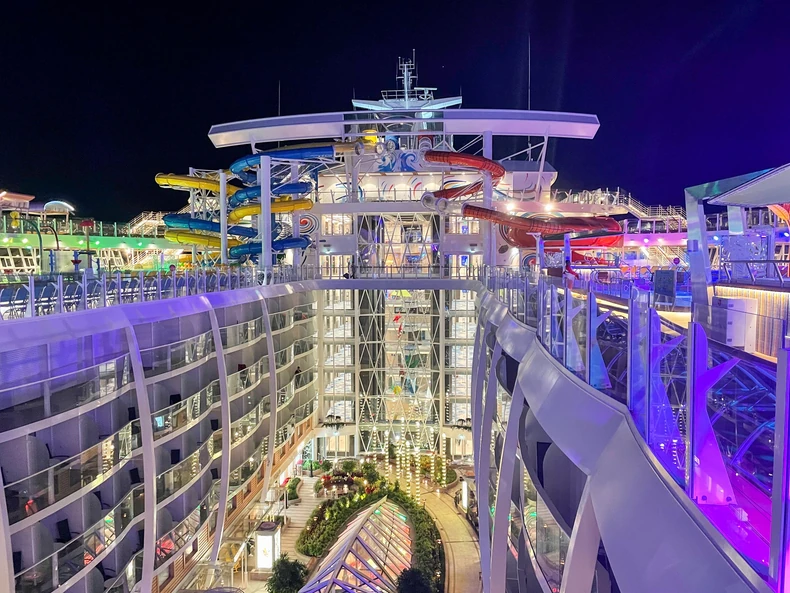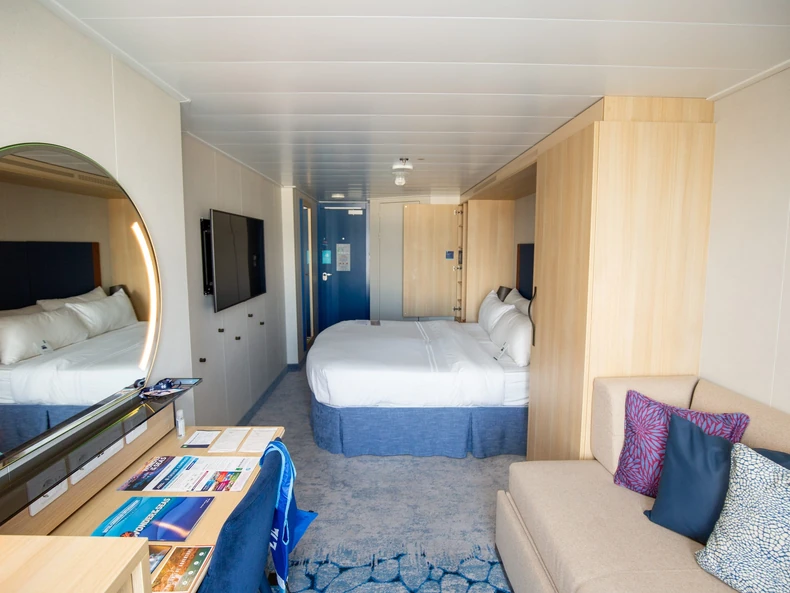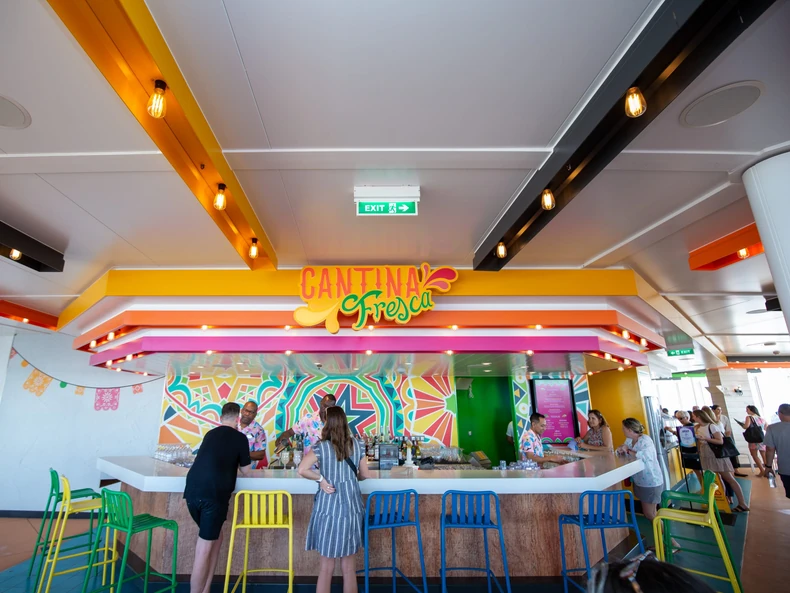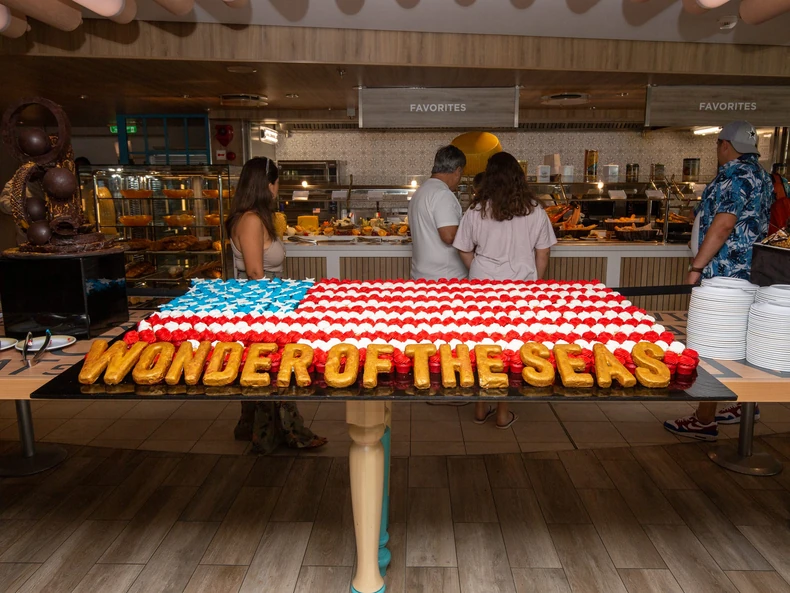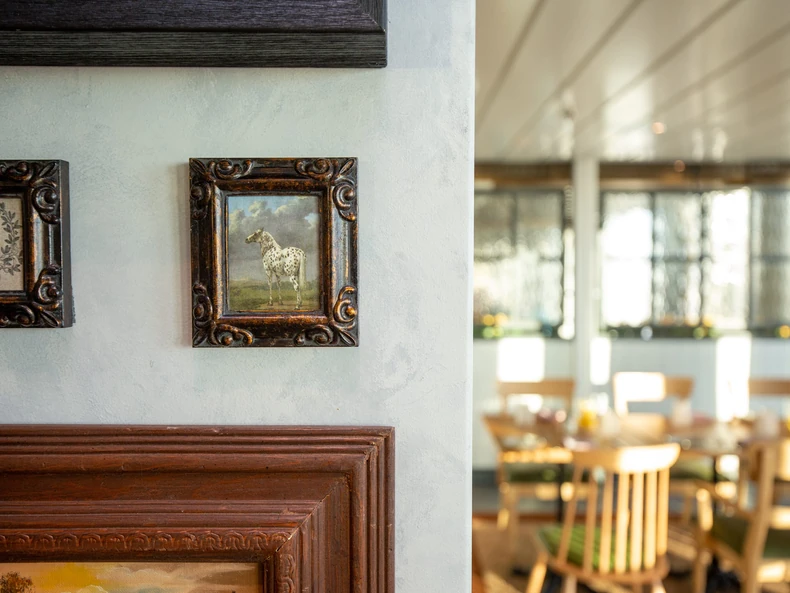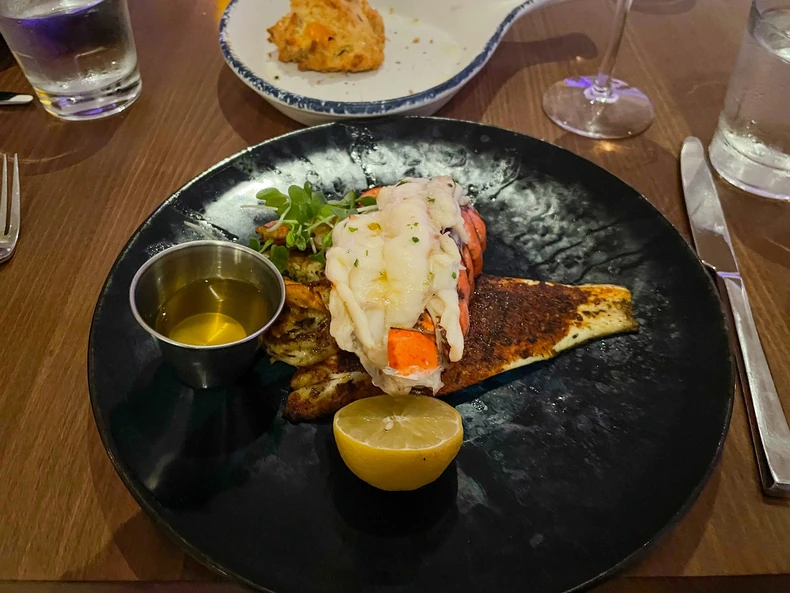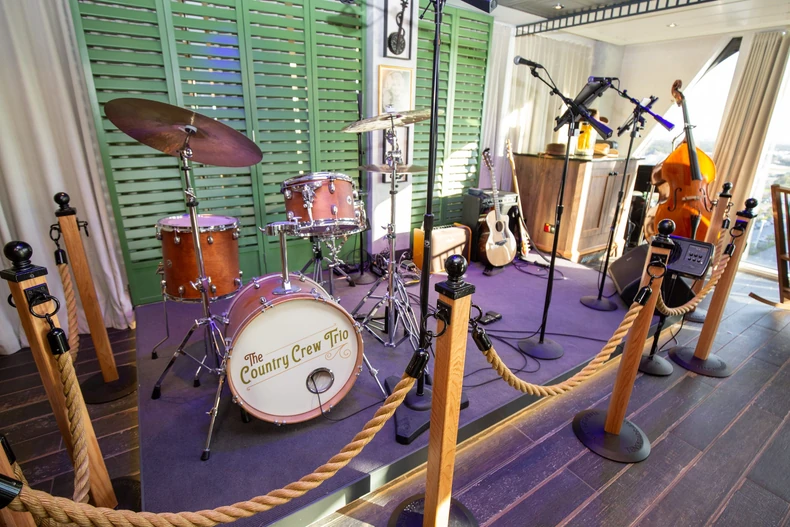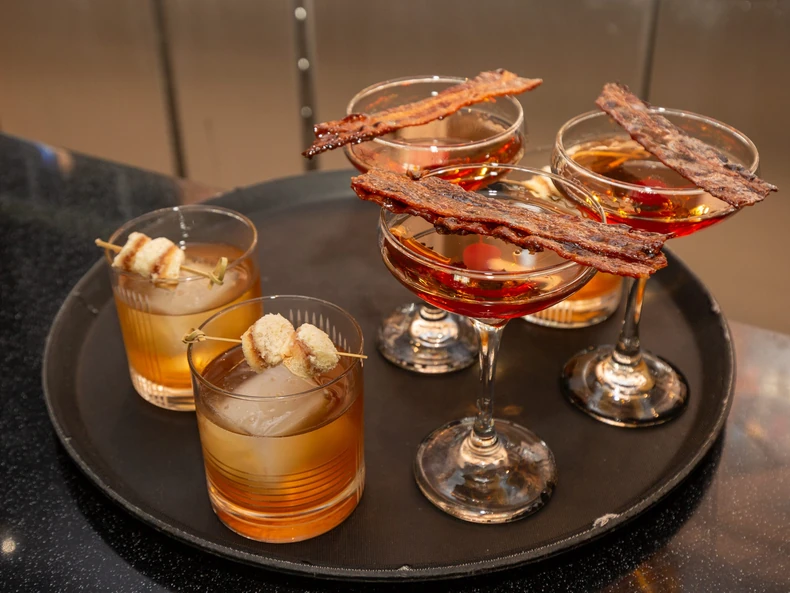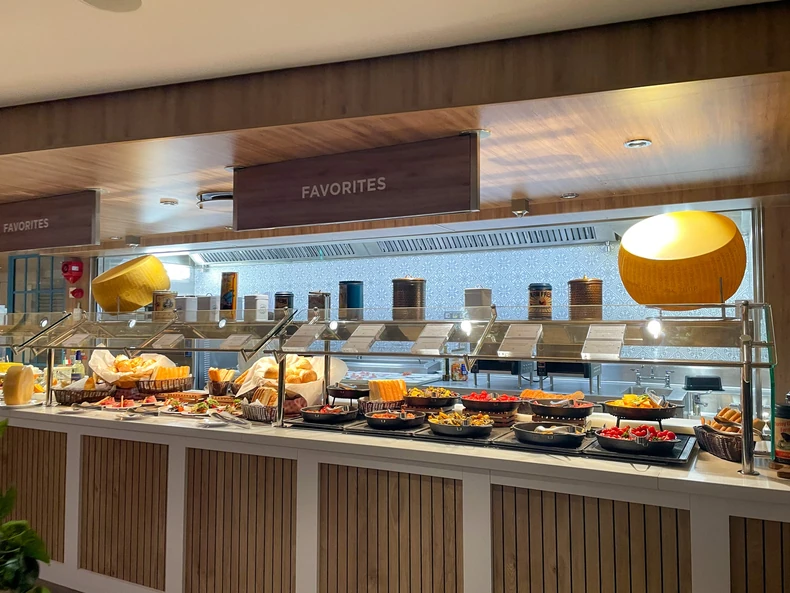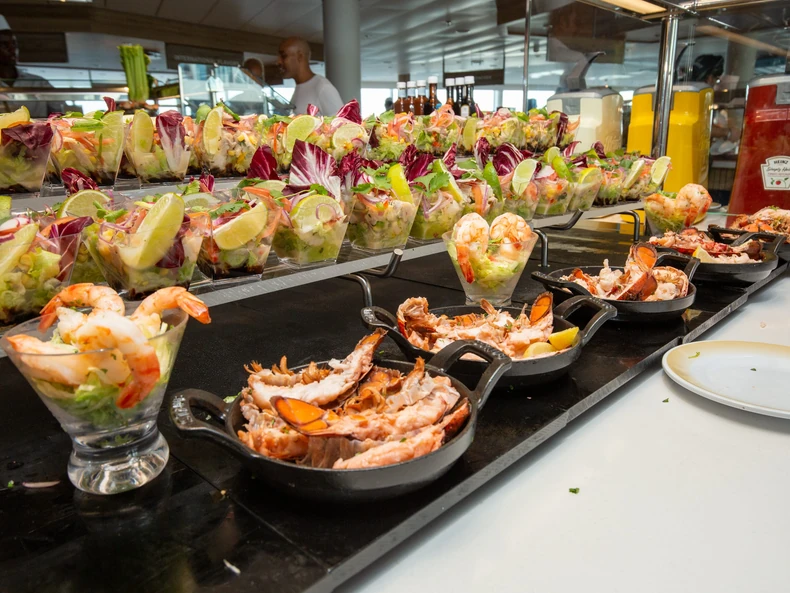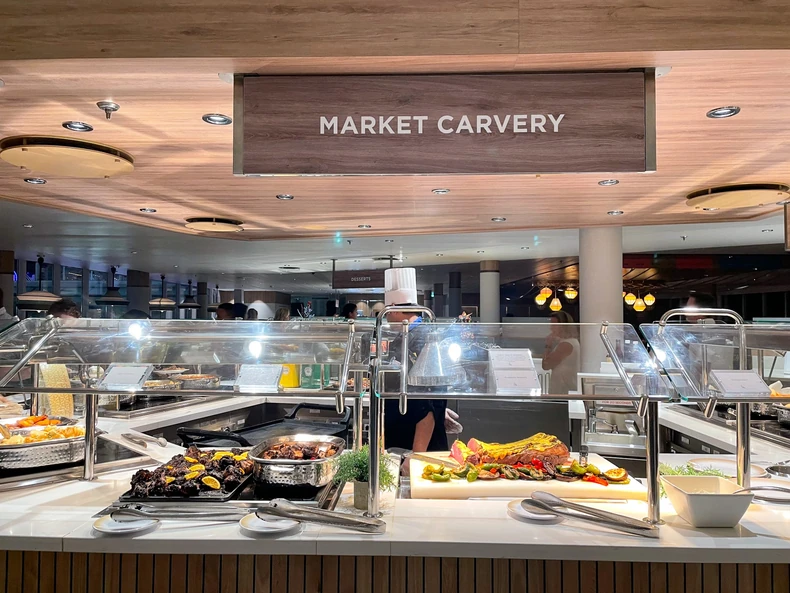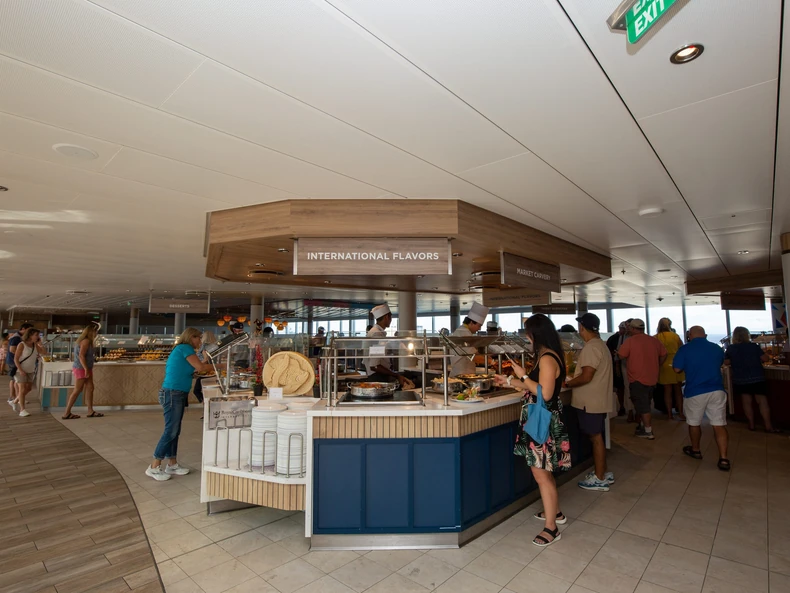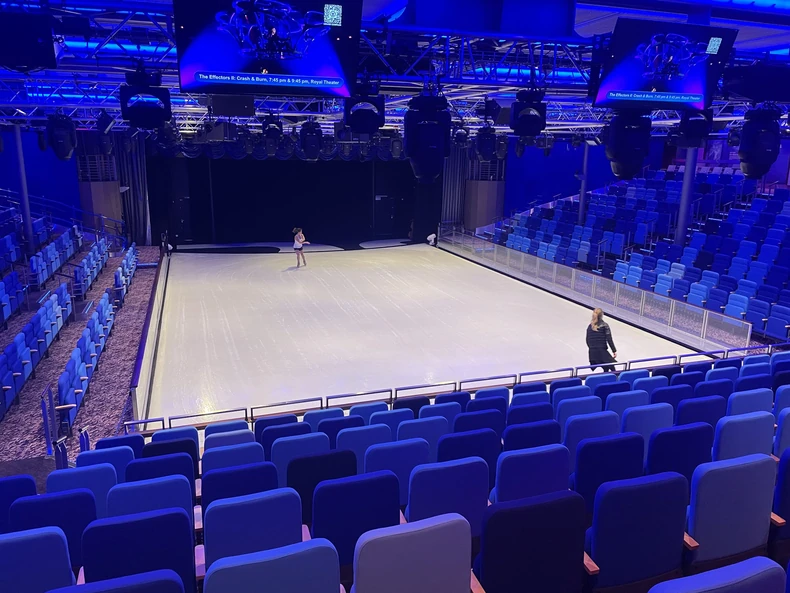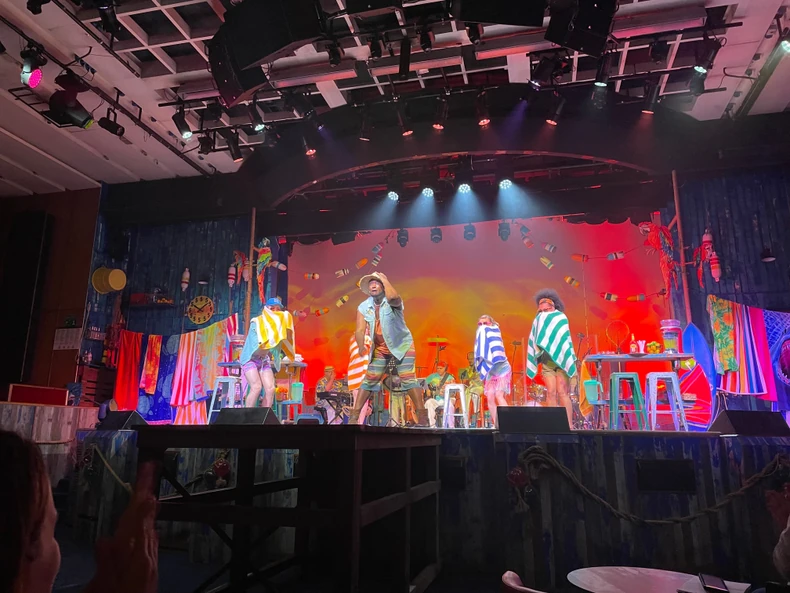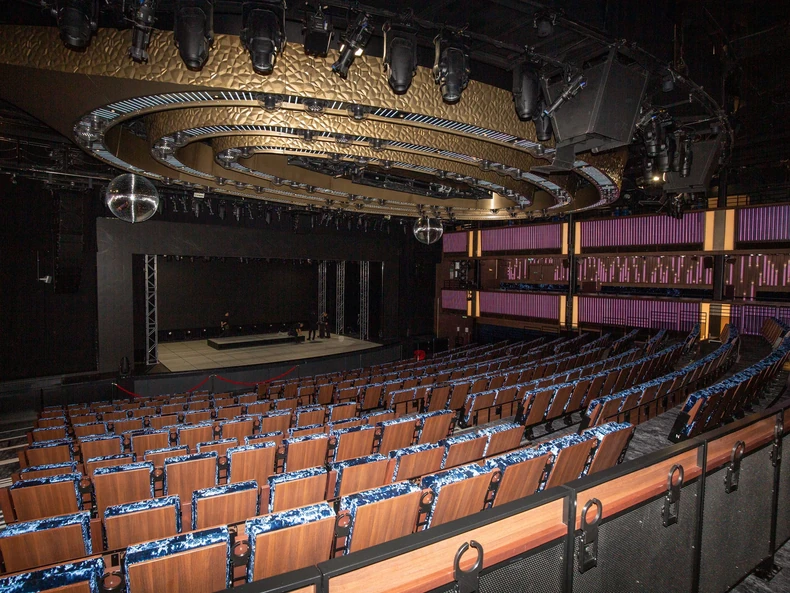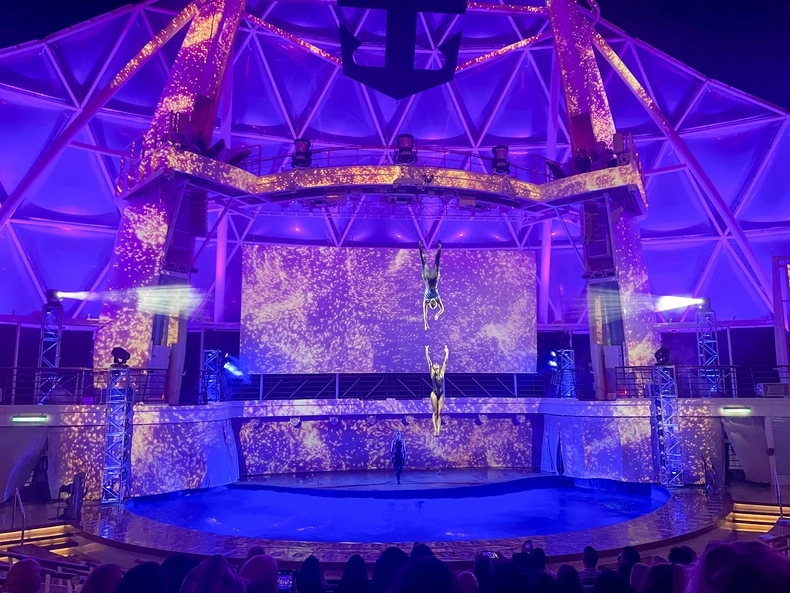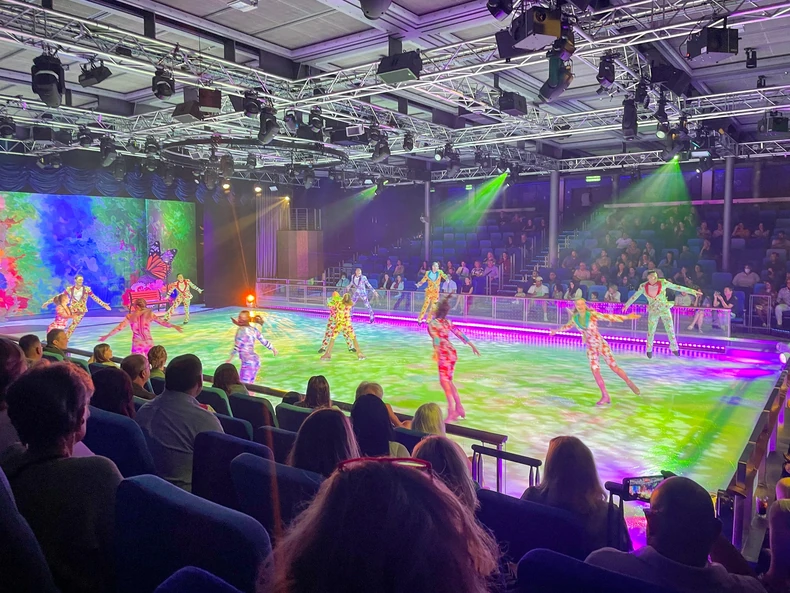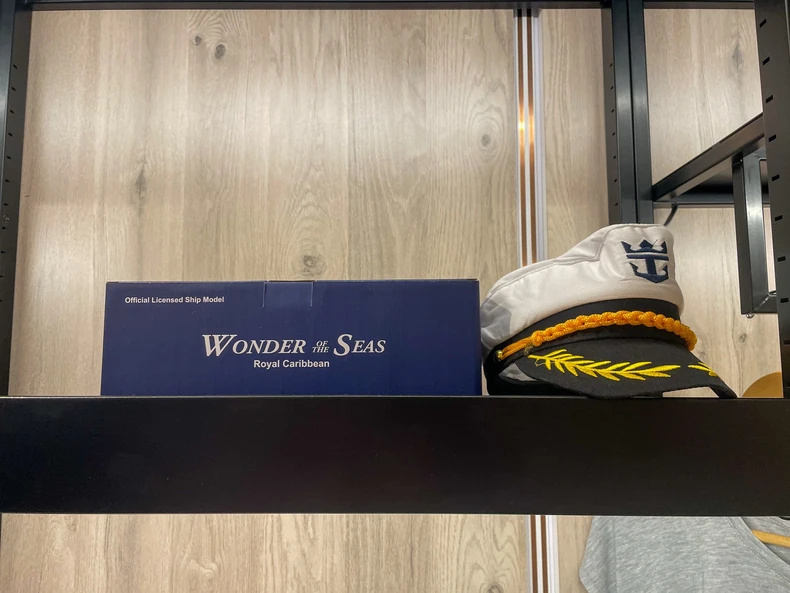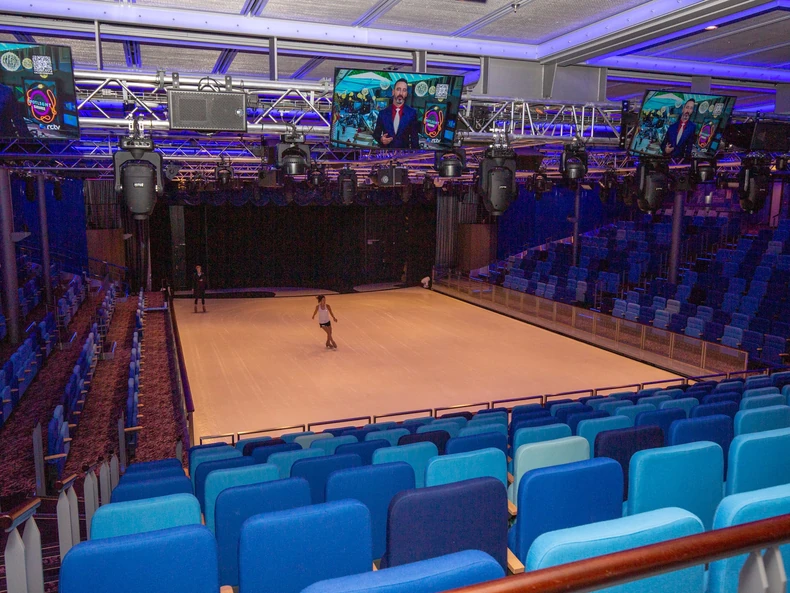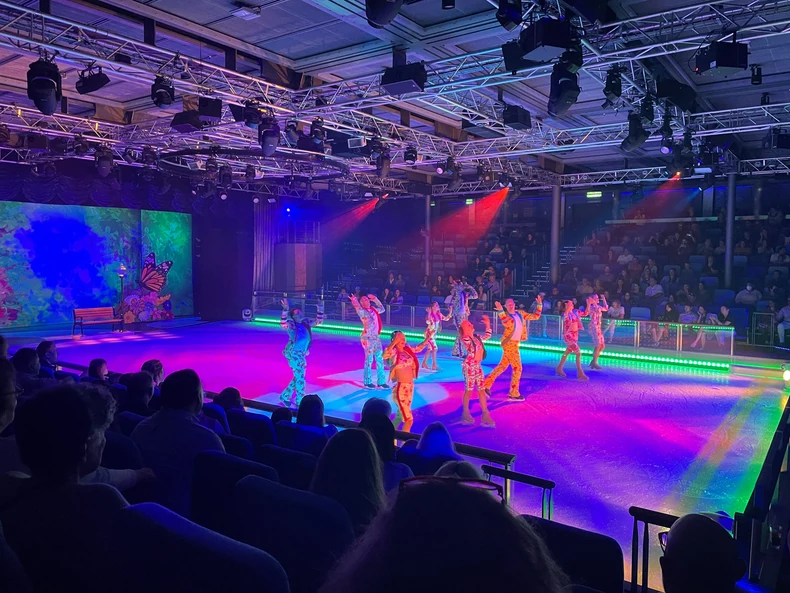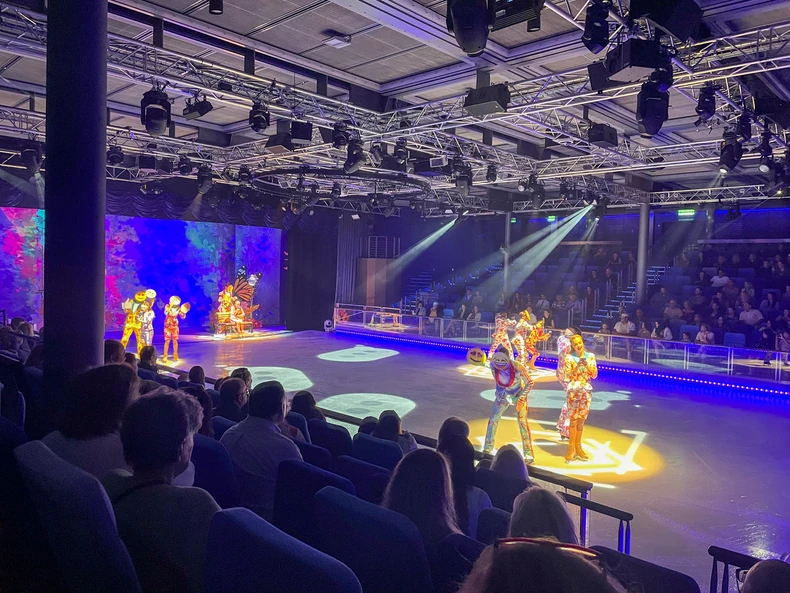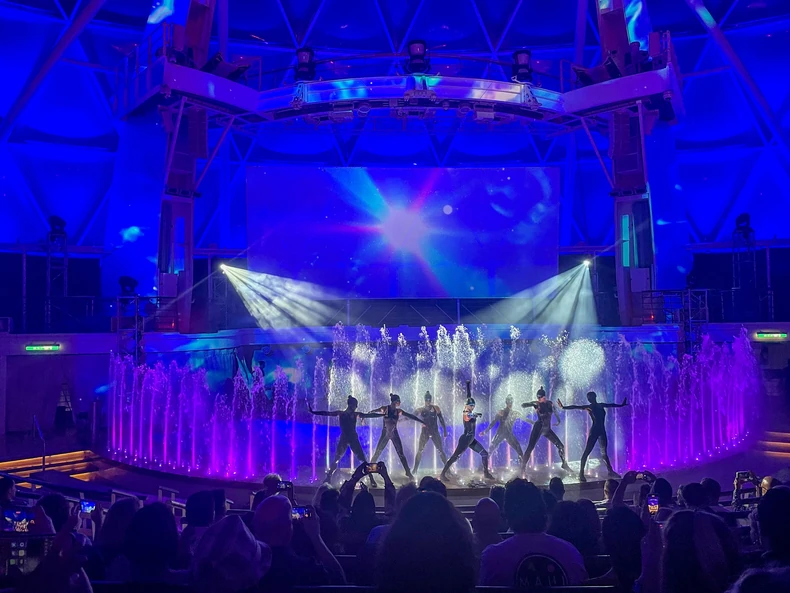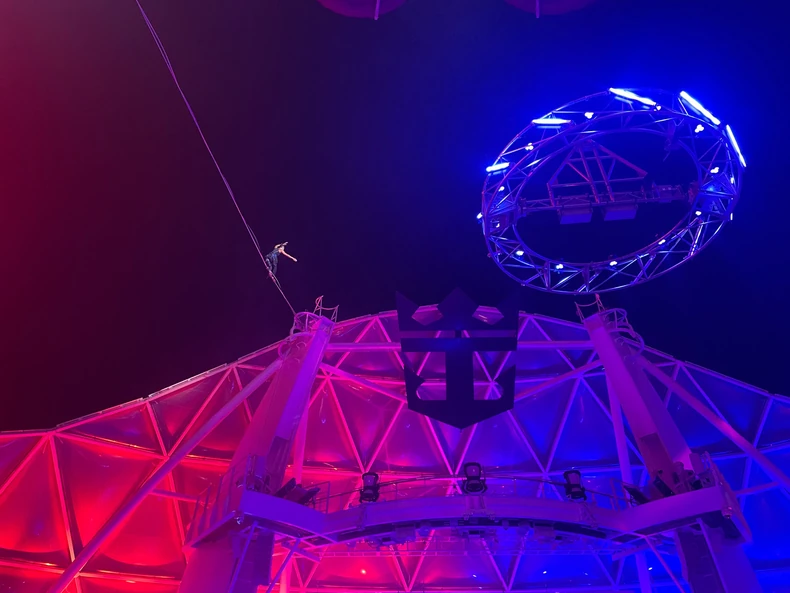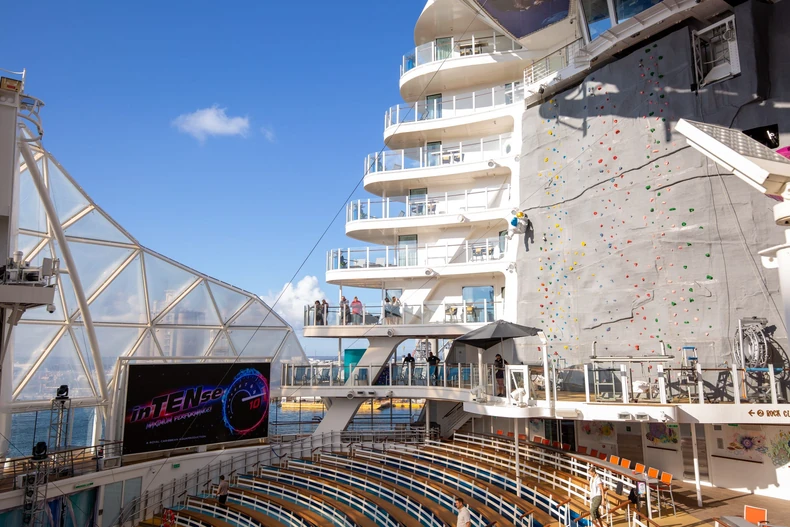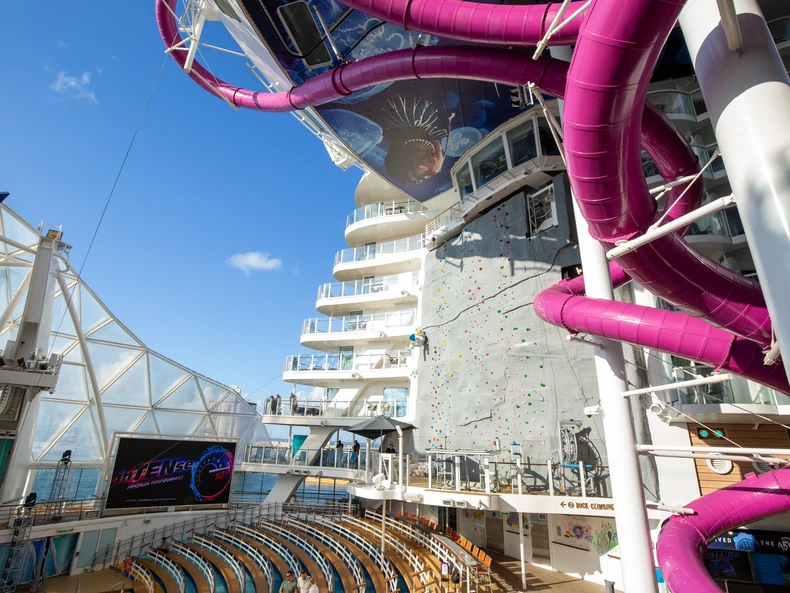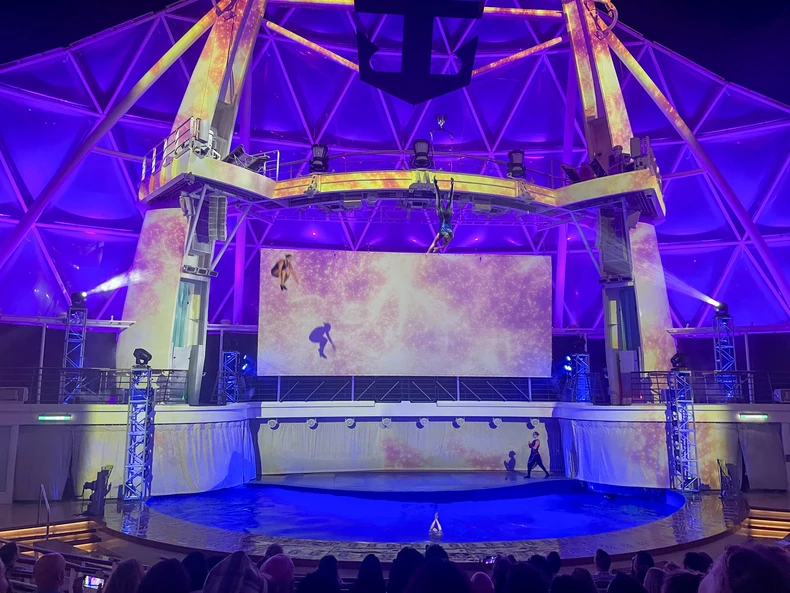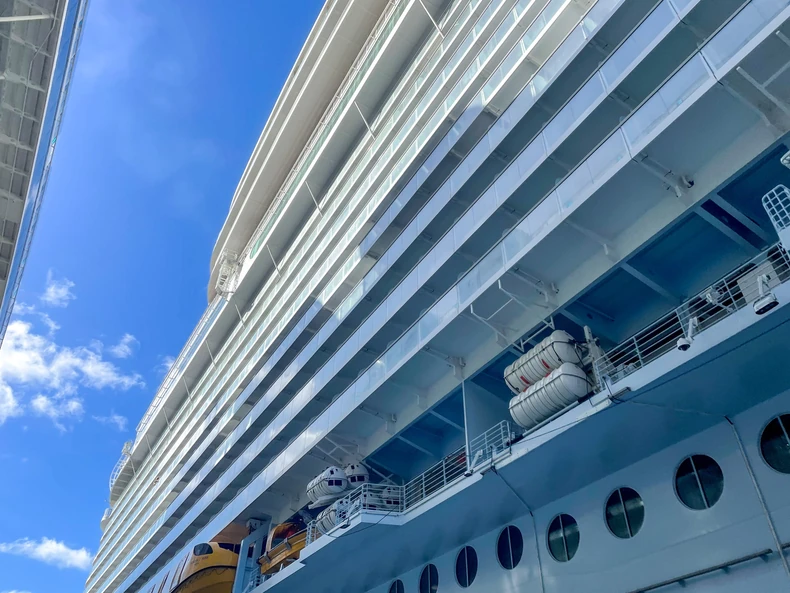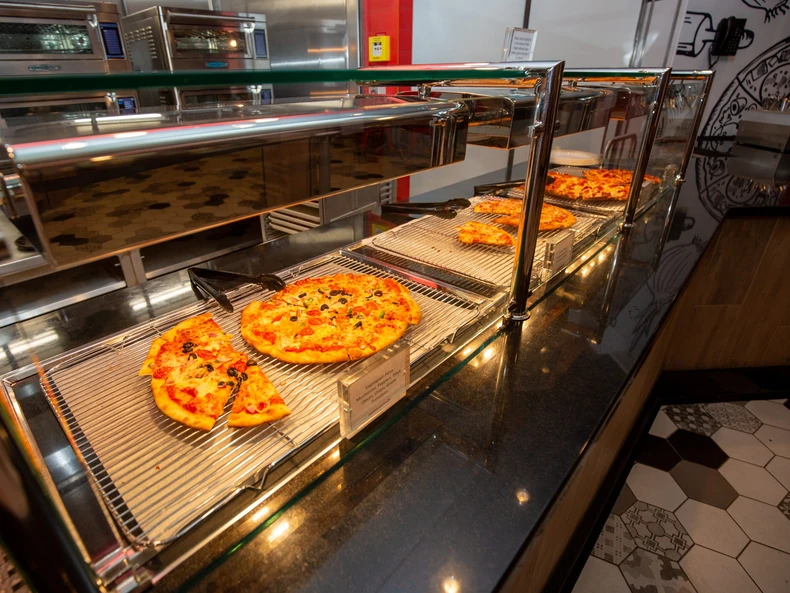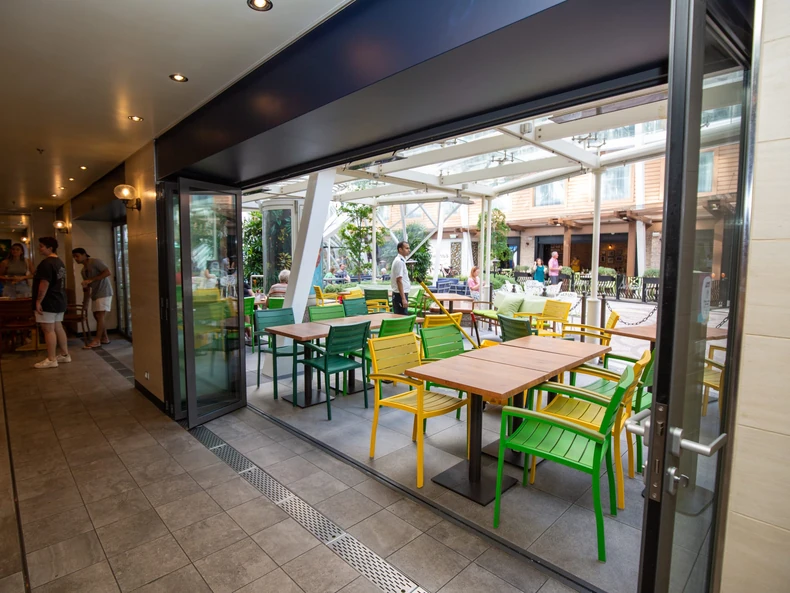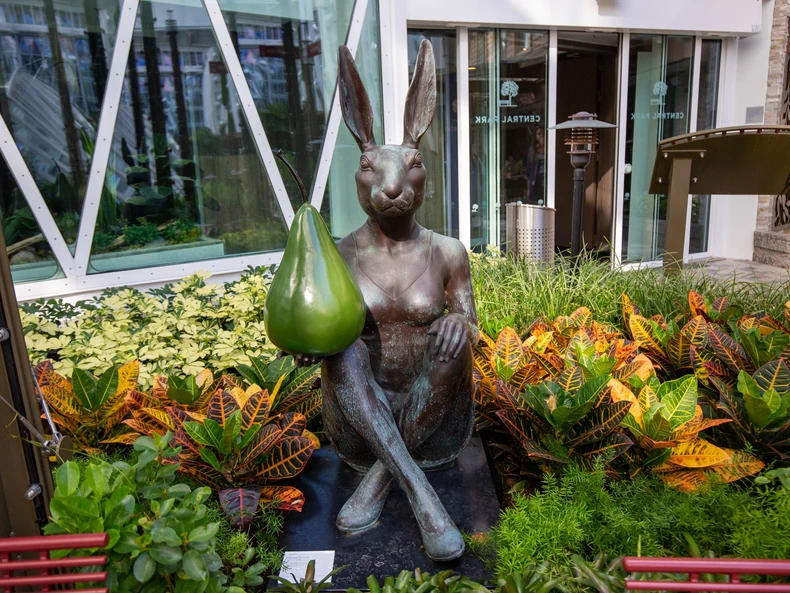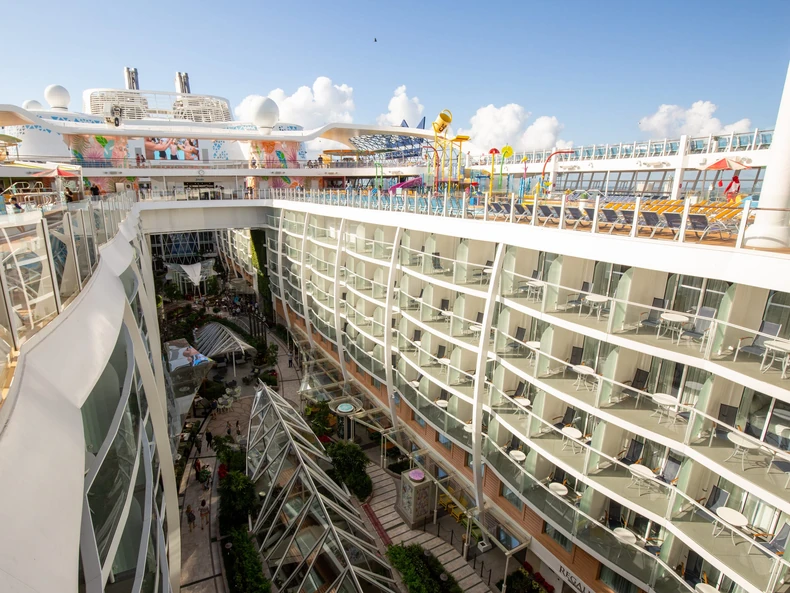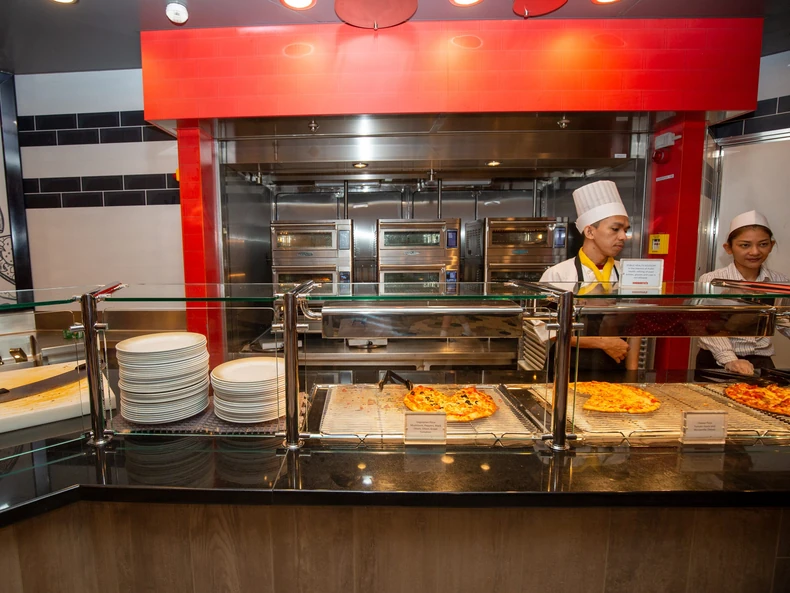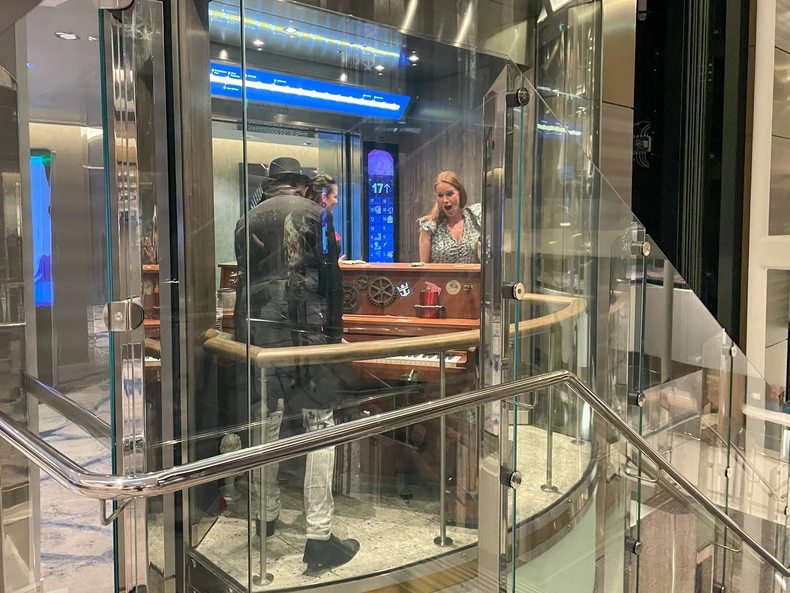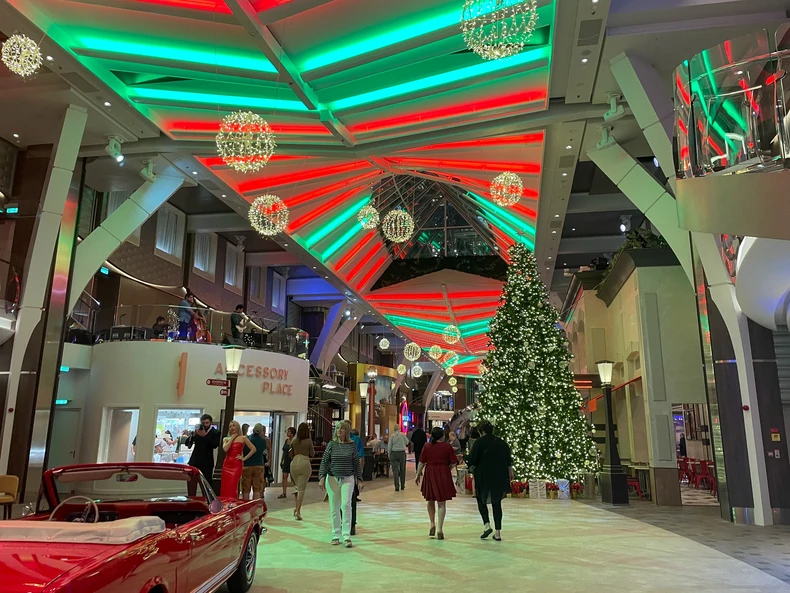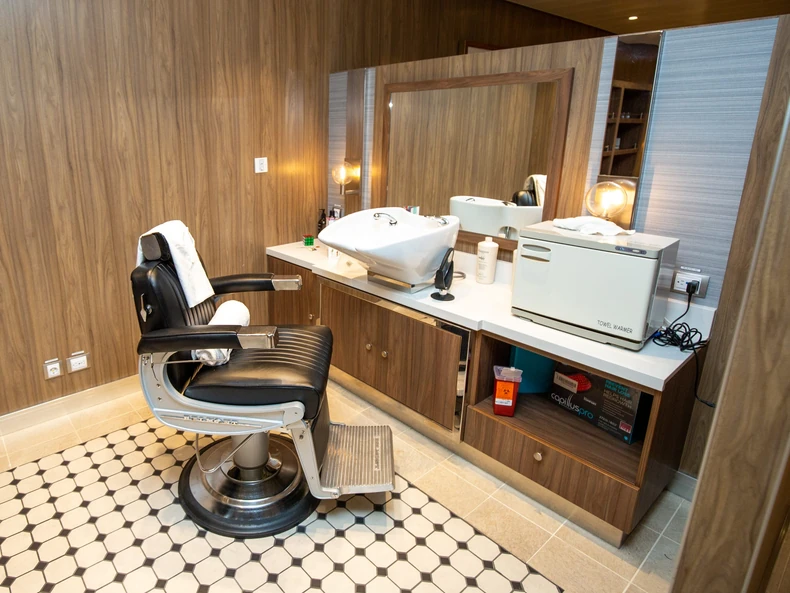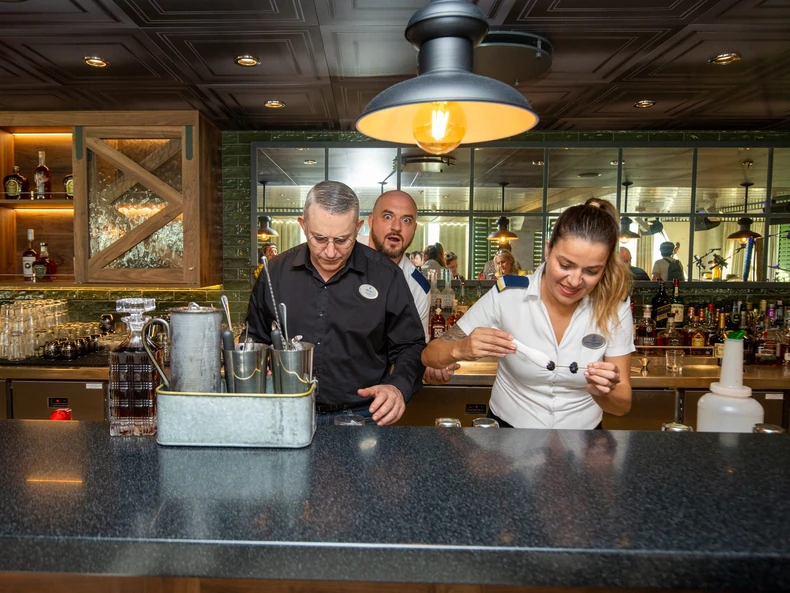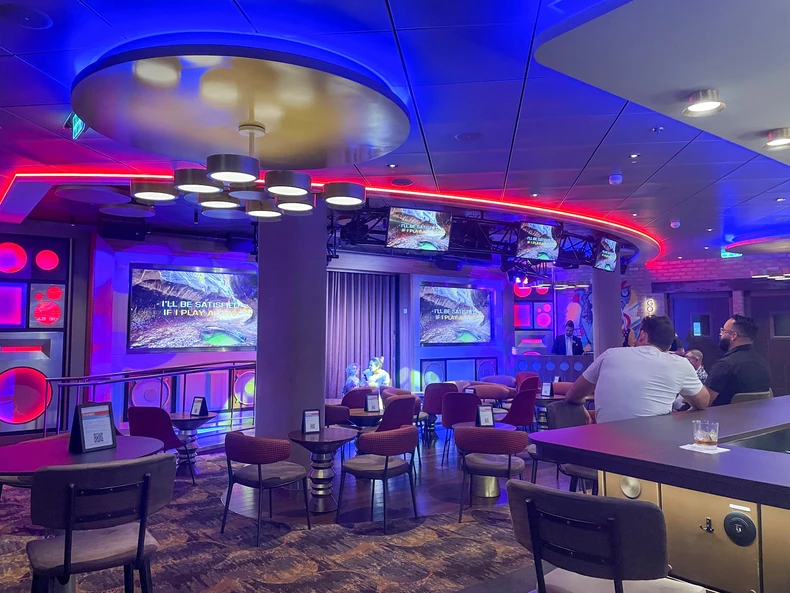 Source: africa.businessinsider.com